Bithiri Sathi To Contest As MP From Congress Party | Teenmaar News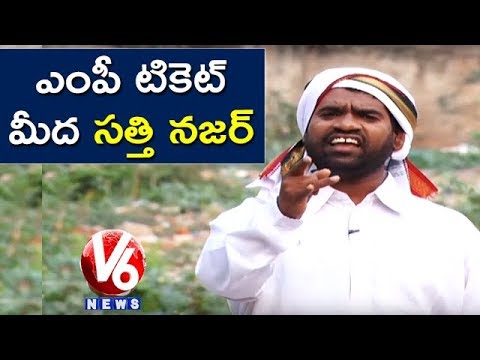 Bithiri Sathi To Contest As MP From Congress Party | Teenmaar News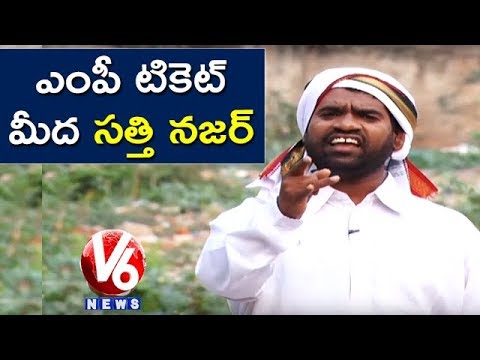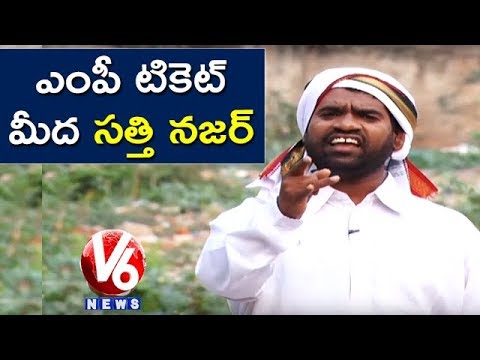 జగన్ కు అన్నగా ఎలా ఉండాలో తెలీదు.. నేరస్థుడిగా ఎలా ఉండాలో మాత్రమే తెలుసు – Chandrababu
అక్రమ సంబంధం అనుమానంతో భార్యను దారుణంగా చంపిన తమిళ దర్శకుడు | Illegal Affair
Advertisement
Recent Random Post:
One of the happening heroes in Tollywood is none other than Vijay Devarakonda and he got so lucky that early in his career he has worked with a big media house like Geetha Arts. Both Taxiwala and Geetha Govindam became best films of Vijay's career, while the later one went on to become his highest grosser so far.
Apparently Vijay is said to have signed a three film contract with Geetha Arts, as this producer is known for that. Earlier the likes of Tamanna and couple of directors like Maruthi have signed a similar deal with them when accepting their first film with the production house. And so, when is Vijay going to team up with GA again?
"He is not world famous flirt, he is world famous lover. Last night I've asked him when will you do my third film as we have already worked together in two films. Vijay said, 'anytime' and we will soon team up" said Allu Arvind other day while speaking at the pre-release event of World Famous Lover movie.
While Taxiwala is helmed by debutant Rahul Sankrityan, Geetha Govindam is made by struggling Parasuram back then. So who will be directing this third time collaboration, a hat-trick, of Geetha And Vijay is to be seen now.