YS Jagan Laughs over Avanthi Srinivas Comments on Chandrababu | AP Assembly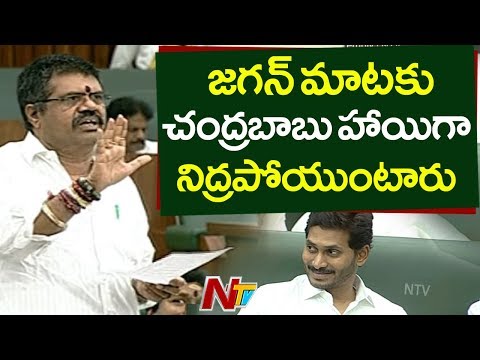 YS Jagan Laughs over Avanthi Srinivas Comments on Chandrababu | AP Assembly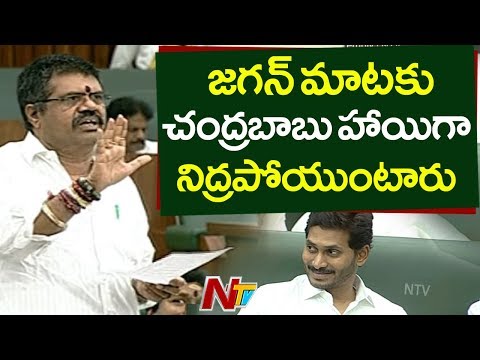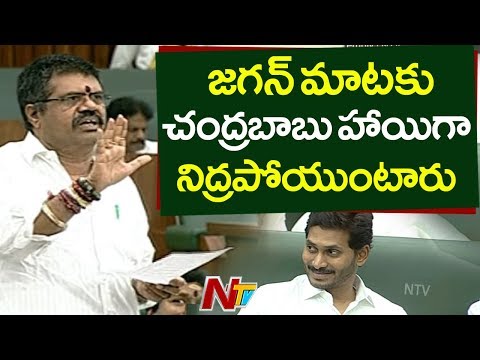 Chennai : More than 20 students held for creating ruckus on buses
అచ్చెన్నాయుడు సైడ్ సెటైర్లు వేయడం ఆపాలి – Avanthi Srinivas | AP Assembly 2019
Watch అచ్చెన్నాయుడు సైడ్ సెటైర్లు వేయడం ఆపాలి – Avanthi Srinivas | AP Assembly 2019
Advertisement
Recent Random Post:
Even as the talk about Chiranjeevi's political re-entry is gathering momentum, the megastar is on the mission of doing more movies.
In a recent interaction with media journalists, Megastar Chiranjeevi let out his ideas and his plans. Chiranjeevi stated that he wants to do more movies and release two movies every year henceforth.
He seems to have taken inspiration from superstar Rajinikanth who has released three movies in a gap of 14 months.
"I am asking young directors to come up with good scripts. Young directors bring freshness and their ideas connect to the current audiences. But I am telling them to write stories that can be finished in 60 to 70 working days," Chiranjeevi said during the interaction.
He will start shooting for director Koratala Siva next month. He will also take up another movie next year. "Sye Raa" has given him the confidence.