Tollywood producer Dil Raju to get married again?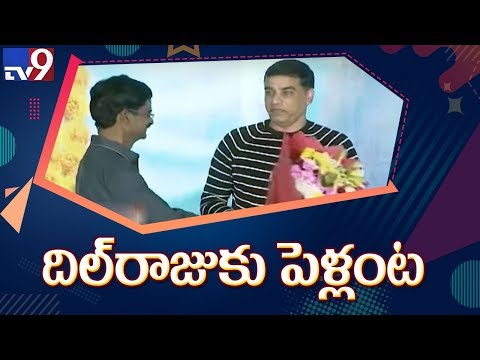 Tollywood producer Dil Raju to get married again?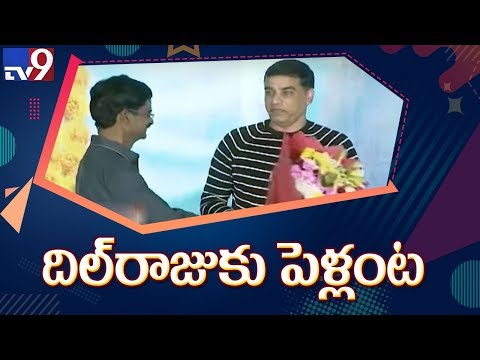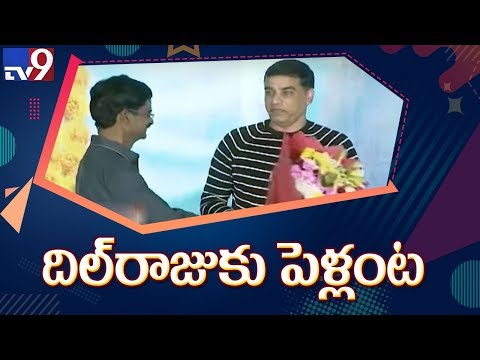 రష్మిక రోజూ కుక్క బిస్కెట్లు తింటుంది | Nithin, Rashmika Valentin's Day Spl Interview | Bheeshma
అవినీతికి విరుగుడు లేదంటున్న సత్తి : iSmart Sathi Fun
Watch అవినీతికి విరుగుడు లేదంటున్న సత్తి : iSmart Sathi Fun
Advertisement
Recent Random Post:
We know that actor NTR is going to star in a film under the direction of KGF fame Prashant Neel. Well, the film definitely raised the eyebrows and the action drama has reached the masses across the nation. Now NTR Fans are in tizzy to see this combo on screen.
Reportedly, Prashant Neil made a powerful character with negative shades in his script for NTR, which is tentatively titled 'Missile'. It is said that the story discussions were finalised and the film will be made as a Pan India venture, produced by Mythri movie makers.
Consecutively, another huge project of Prashanth's directorial starring Prabhas is in the pipeline. Fans of Prabhas on the other hand were all excited to know that he is teaming up with Prashant Neel. Now all eyes are on NTR and Prabhas and most importantly, whose film is going to be first with the director first has become the awaited question!.
But credible sources confirmed that Prashanth Neil would take charge of directing NTR first as Prabhas is occupied with multiple projects on his plate. He signed two films right away. One of them is Adipurush with Om Raut and the other one is a Sci-fi with Nag Ashwin. Prabhas and Prashanth's combo project is bankrolled by UV creations.