దక్షిణ కొరియా కరోనాను ఎలా కంట్రోల్ చేసిందో తెలిస్తే షాక్ అవుతారు..!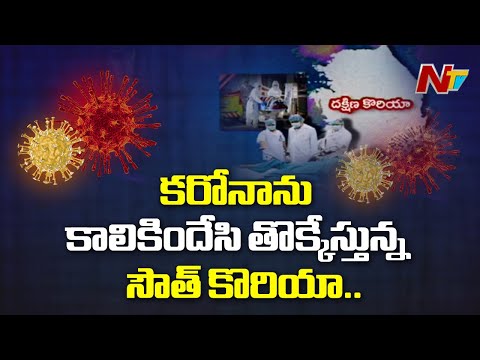 దక్షిణ కొరియా కరోనాను ఎలా కంట్రోల్ చేసిందో తెలిస్తే షాక్ అవుతారు..!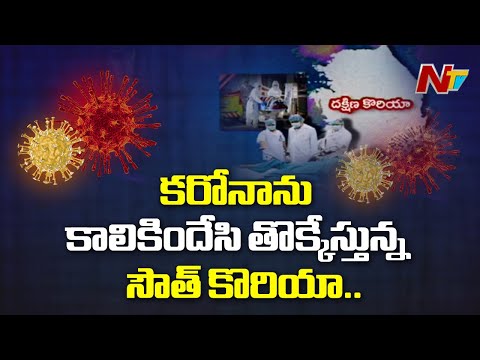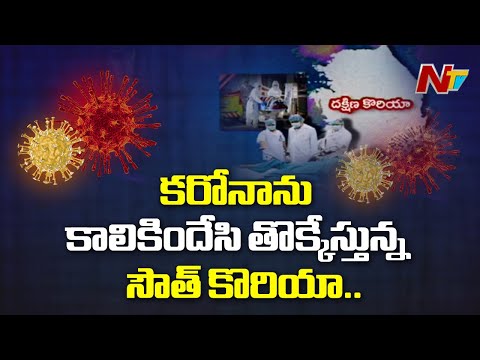 రోడ్డుపైకి వస్తున్నా ప్రజలకు షాక్ ఇచ్చిన కేటీఆర్ | Minister KTR Sudden Visit to Amberpet ,Golnaka
కరోనా ని 21 రోజుల్లో జయిస్తాం ! PM Modi Interacts With Varanasi People
Watch కరోనా ని 21 రోజుల్లో జయిస్తాం ! PM Modi Interacts With Varanasi People
Advertisement
Recent Random Post:
The Corona crisis has already stalled all the plans of Tollywood Actors, Producers and Directors. Many of the actors are relaxing and planning their next films as well in this quarantine time.
The Tollywood Superstar Mahesh Babu was all set to start his next film with Director Parasuram but the sudden lockdown due to Corona pandemic didn't make it happen as planned. Now the actor and Director are leisurely planning the cast and crew of the film to bgin filming from June at least.
Earlier there were reports that the Director Bujji aka Parasuram was keen on signing Keerthy Suresh but now it is being said that Superstar is insisting on Kiara Advani. Kiara has acted in 'Bharat Ane Nenu' with Mahesh earlier. Later on she became busy in Bollywood with back to back hits after 'Kabir Singh'. It is now a million dollar question whether this beauty considers the Tollywood offer or demands huge remuneration like her pay in Bollywood?
It remains to be seen whether Director's choice or Mahesh's choice gets the final deal. If Kiara makes a comeback in Tollywood, offers will flourish all her way considering the shortage of glamourus heroines down south especially Tollywood!