Happy Married Life Krithika Sheru | Wedding Promo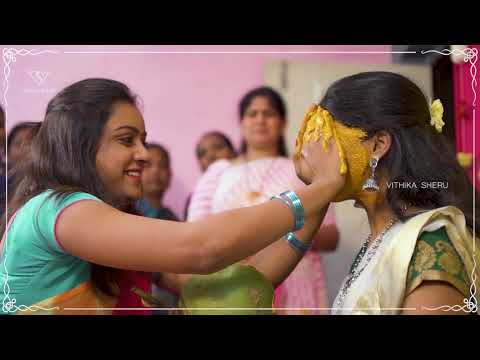 Happy Married Life Krithika Sheru | Wedding Promo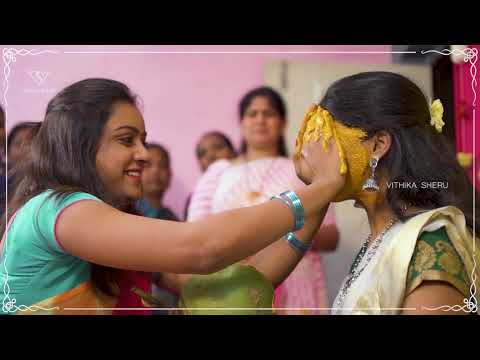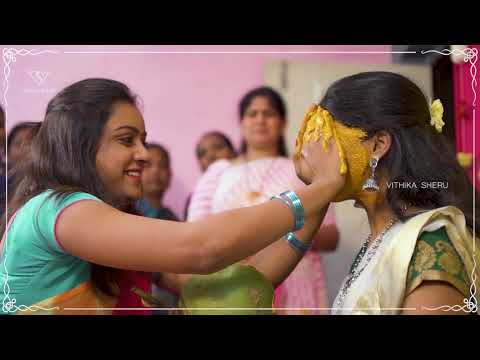 ముద్దులు పెట్టాడు..💋💋ఇప్పుడు గుద్దుతున్నాడు..జగన్ పై చంద్రబాబు పంచ్👊👊 లే పంచ్ లు👊👊 | Big Byte
కుల రాజకీయాలు కాలిపోవాలి… రండి కలిసి పనిచేద్దాం: Dr KA Paul Appeal to People
కుల రాజకీయాలు కాలిపోవాలి… రండి కలిసి పనిచేద్దాం: Dr KA Paul Appeal to People
Advertisement
Recent Random Post:
Santosh Srinivas hoped to put an end to his flop streak and get back to winning ways with his latest outing, Alludu Adhurs, starring Bellamkonda Srinivas, but that did not happen.
Alludu Adhurs, which released yesterday, got off to a rather horrid start. The film opened to a weak word of mouth and Santosh Srinivas is facing flak for his substandard work.
Incidentally, Santosh planned to work with Nandamuri Balakrishna after Alludu Adhurs, hoping the film would do well. But sadly for him, the film tanked.
Now, the big question is – Will Balakrishna give his nod to work with Santosh Srinivas, who is struggling big time?
Well, Santosh had even prepared a story for Balakrishna with the latter's star image in mind. Now that Alludu Adhurs is not doing well, it is unclear if Balakrishna would agree to work with him.
Balakrishna is currently working on BB3 which is being directed by Boyapati Sreenu. He is yet to sign his immediate next project.