కేసీఆర్ పరిపాలనను ఇప్పుడైనా ఫామ్ హౌస్ నుంచి సచివాలయంకి తీసుకురావాలి : రేవంత్ రెడ్డి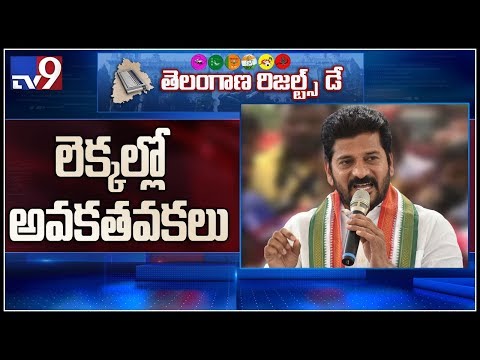 కేసీఆర్ పరిపాలనను ఇప్పుడైనా ఫామ్ హౌస్ నుంచి సచివాలయంకి తీసుకురావాలి : రేవంత్ రెడ్డి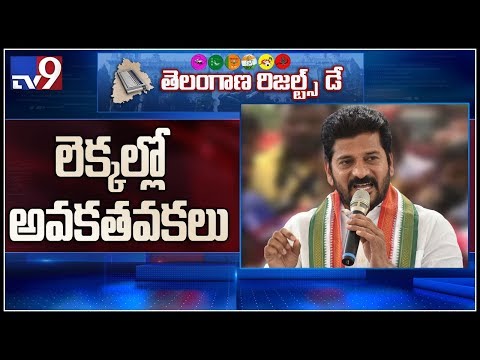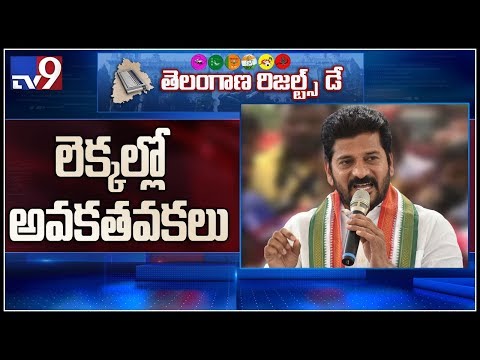 YS Jagan Wishes to Telangana CM KCR Over Victory | #TelanganaAssemblyElectionResults
కేసీఆర్ ముఖ్యమంత్రిగా ప్రమాణ స్వీకారం Tomorrow KCR to be Sworn as Telangana CM
watch కేసీఆర్ ముఖ్యమంత్రిగా ప్రమాణ స్వీకారం Tomorrow KCR to be Sworn as Telangana CM
Advertisement
Recent Random Post:
Actress Neetu Chandra, popularly known for her role in Godavari movie as a confused girl, is now all set to venture her acting skills in Hollywood. This 34-year-old was last seen in a couple of Tamil movies in 2017.
Neetu is going to enter Hollywood with a comedy based short film titled 'The Worst Day'. The film is being directed by Bulgarian filmmaker Stanislava Ivy.
The actress revealed that her character in the film has a negative shade and the whole experience has taught her in some way or the other. She described her role as a wild, intriguing, and villain women. "This project is a very special one in my career," she added.
'The Worst Day' is said to be in talks for developing into a TV series simultaneously. After this film, Neetu has also been roped for a Korean drama which is a youth action film called Narae.