#AAPresentsAHA | Harsha & Navdeep's fun banter | A Glimpse Of An Evening With Stars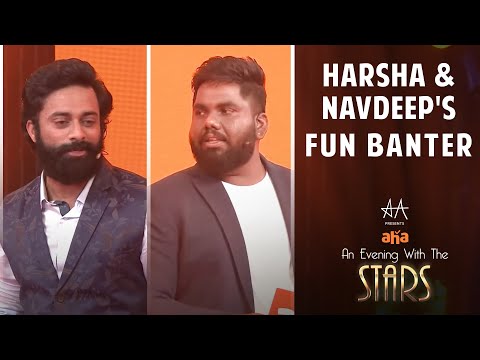 #AAPresentsAHA | Harsha & Navdeep's fun banter | A Glimpse Of An Evening With Stars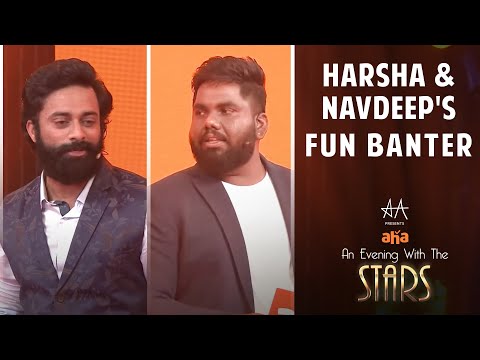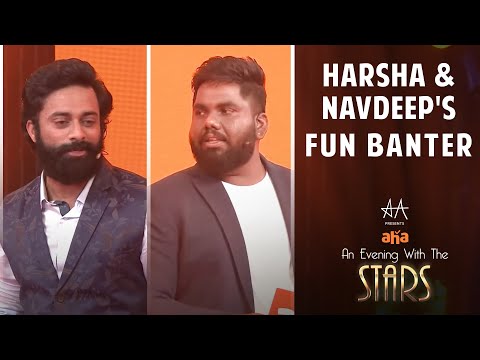 Vijayasai Reddy & Chandrababu Ramatheertham Tour Raises Political Heat In AP
కోమటిరెడ్డి వెంకట్ రెడ్డి కి పదవి ఇవ్వాలని ఒత్తిడి | Big Shock to Telangana Congress
కోమటిరెడ్డి వెంకట్ రెడ్డి కి పదవి ఇవ్వాలని ఒత్తిడి | Big Shock to Telangana Congress
Advertisement
Recent Random Post:
Bollywood actress Kangana Ranaut is eyeing to woo everyone with her fierce avatar in 'Dhaakad'. She plays the role of Agent Agni in this first female action thriller as proudly shared by the actress.
Today a poster released by the 'Dhaakad' makers was posted by the actress on her twitter handle which included the release date. Reportedly makers are keen to release on the ocassion of Gandhi Jayanti. The new poster of the raw action film looks promising wherein Kangana looked valiant while holding a sword in the blood-spilled backdrop with a piercing look.
"She is fearless and Fiery! She is Agent Agni. India's first female action led thriller releasing in theatres on October 1st 2021",she tweeted.
It is learnt that the action rehearsals were performed under supervision of Jason NG for Dhakaad and her upcoming film 'Thalaivi' as well together. With her timely updates ever since the lockdown phase, the expectations have rose high and the action sequences are surely going to be intriguing.
Directed by popular ad film maker Razneesh Razy Ghai, 'Dhaakad' is produced by Deepak Mukut and Sohel Maklai under Sohel Maklai productions and Asylum films.