Akshay Kumar files Rs 500 crore suit against YouTuber for linking him to SSR case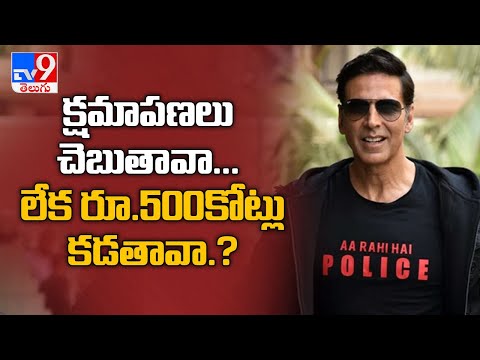 Akshay Kumar files Rs 500 crore suit against YouTuber for linking him to SSR case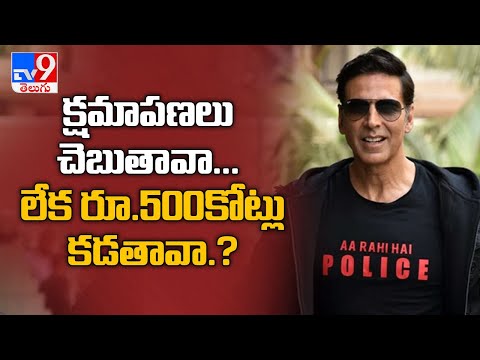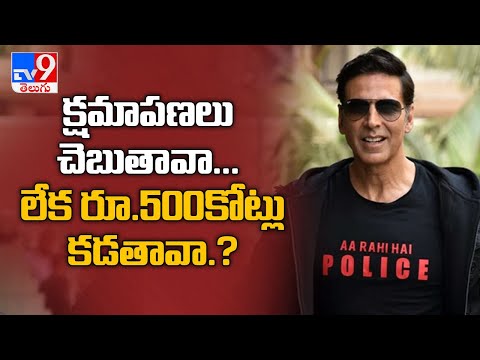 iSmart News LIVE : పవన్ కళ్యాణ్ మనసులో మాట || 5 సెకన్లల్ల దొంగలను పట్టిస్తున్న యాప్
గుడ్ బై ఢిల్లీ…! | Sonia To leave Delhi
గుడ్ బై ఢిల్లీ…! | Sonia To leave Delhi
Advertisement
Recent Random Post:

Renu Desai never minces words while speaking about her personal life and often makes sparkling revelations about her strained relationship with her ex-husband Pawan Kalyan.In her latest social media interaction, Renu Desai shared her break-up experience.
"I know how painful it is to not have someone you really loved by your side when you need them the most. I am well aware of the heartbreak one is put through when they are cheated," she said.Adding further, Renu said the idea of suicide is a reckless one as no one should end their lives just because someone walked out of their life.
Renu Desai didn't exactly reffer to anyone while making these comments and spoke in general sense.Interestingly enough, Renu Desai is resuming her acting career now as she sighed for a web series titled Aadhya which commenced shoot recently.