క్లిష్ట పరిస్థితుల్లో తెలుగుదేశం..! | Telugu Desam in Difficult Situation | Story Board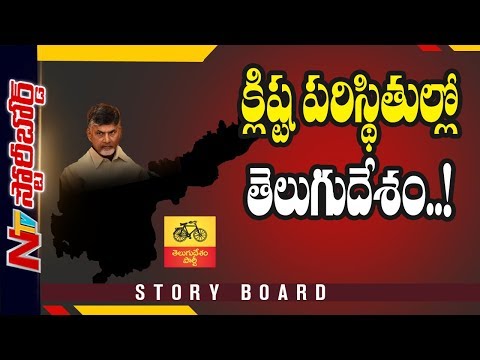 క్లిష్ట పరిస్థితుల్లో తెలుగుదేశం..! | Telugu Desam in Difficult Situation | Story Board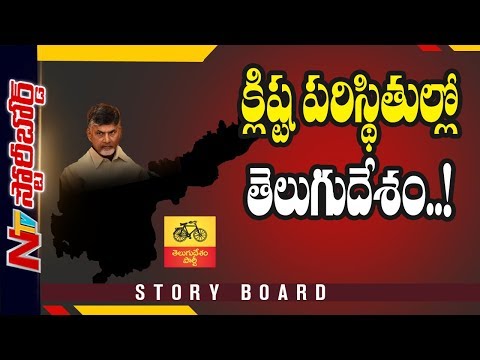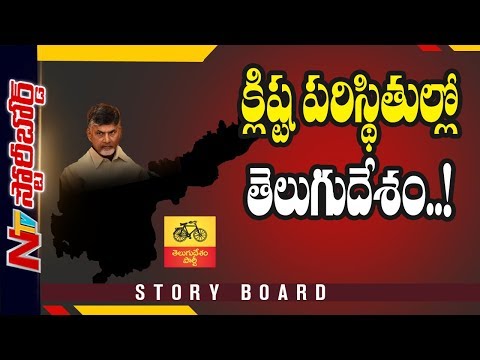 Mahesh Babu Daughter Sitara Cute Answers to Media @ Frozen 2 Telugu Movie Trailer Launch
చిన్నారి వర్షితను కిరాతకంగా చంపినోడు దొరికాడు, కఠినంగా శిక్షిస్తామన్న ఎస్పీ సెంథిల్| Chittoor
watch చిన్నారి వర్షితను కిరాతకంగా చంపినోడు దొరికాడు, కఠినంగా శిక్షిస్తామన్న ఎస్పీ సెంథిల్| Chittoor
Advertisement
Recent Random Post:
Megha Akash paired up with Nithiin for two films namely, Chal Mohan Ranga, and Lie. However, she did not get a consecutive offer in Tollywood.
Megha acted alongside Salman Khan in his immediate next film titled 'Radhe'.
Speaking about her experience working with Salman Khan, Megha was all praises on the Bollywood superstar.
"Salman sir is a very kind human being. I remember one incident when I was bowled over by his generous nature. I mentioned about Salman's 'Being Human' foundation in one of our conversations. The next day, he gifted me a few 'Being Human' t-shirts as a token of appreciation. I will cherish this memory for a long long time," she said.
Salman further revealed that she will not be romancing Salman in the film but her character is pivotal. The Prabhu Deva directorial is expected to hit the big screens once the theaters are re-opened. The film also has Disha Patani, and Randeep Hooda in prominent roles.