సీఎం జగన్ మరో కీలక ముందడుగు ! CM Jagan Announces Extension of YSR AarogyaSri Services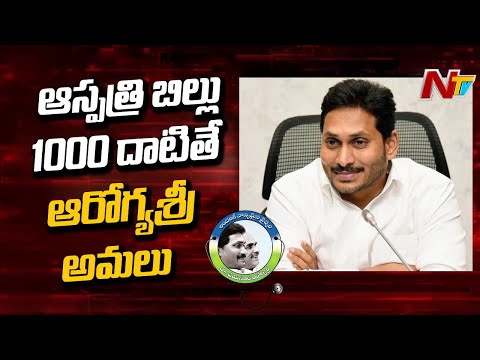 సీఎం జగన్ మరో కీలక ముందడుగు ! CM Jagan Announces Extension of YSR AarogyaSri Services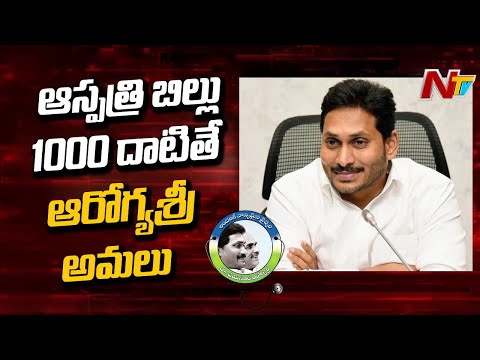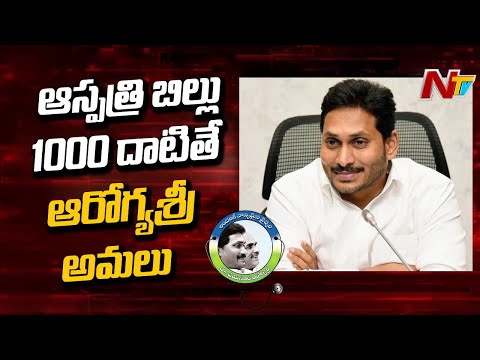 7 AM | ETV Telugu News | 11th Nov 2020
చైనాకు పెద్ద షాక్..! చివరి దశలో అర్ధాంతరంగా ఆపేసిన కరోనా వ్యాక్సిన్ ప్రయోగాలు
చైనాకు పెద్ద షాక్..! చివరి దశలో అర్ధాంతరంగా ఆపేసిన కరోనా వ్యాక్సిన్ ప్రయోగాలు
Advertisement
Recent Random Post:

Vivacious beauty Shanvi Srivastava who made her debut with Aadi's 'Lovely' became more famous in Sandalwood. After lighting up the screen with her glamour in films like 'Adda', 'Rowdy' and 'Pyaar Mein Padipoyane', she faded away in Tollywood. Nonetheless, she is scorching up the heat on social media with her recent click.
Much like all the celebrities, she recently went on a vacation and enjoyed her time near the beach. She looked absolutely ravishing in a white two-piece bikini. She flaunted her perfect curvy body and provided an unlimited glamour feast to the netizens. Her luscious skin show is luring a lot of youngsters and fans can't get enough of her.
Along with the uncontrollable beauty display, the picture too looks perfect with a perfect blue sky and a deep blue ocean in the background. Shanvi is last seen in Rakshith Shetty's 'Athade Srimannarayana'.