Pawan kalyan Press Meet LIVE | Janasena Press Meet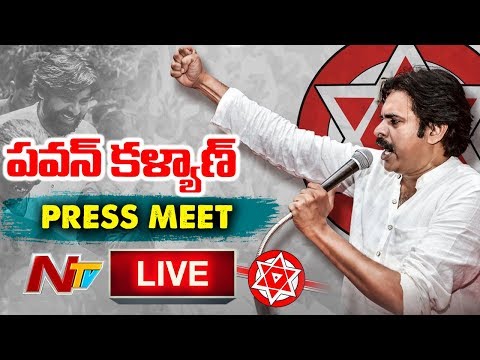 Pawan kalyan Press Meet LIVE | Janasena Press Meet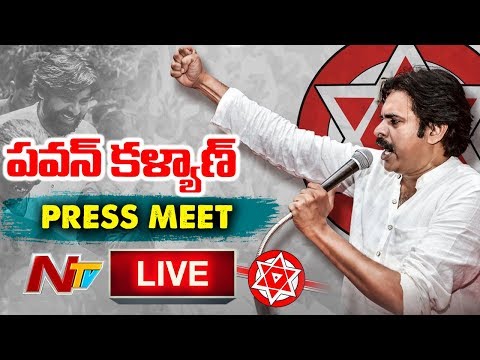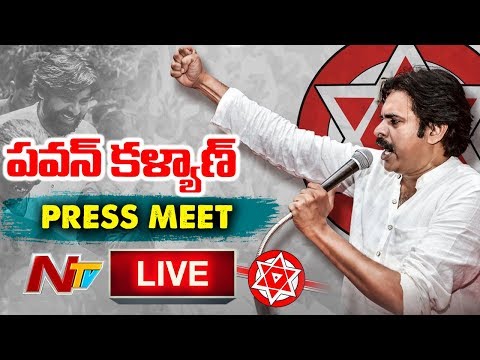 తెలంగాణలో కచ్చితంగా ప్రజాకూటమి గెలుస్తుంది – JC Diwakar Reddy | Press Meet
జగన్ కు దిమ్మతిరిగే కౌంటర్ Pawan Kalyan Strong Re counter to Jagan over personal comments
Watch జగన్ కు దిమ్మతిరిగే కౌంటర్ Pawan Kalyan Strong Re counter to Jagan over personal comments
Advertisement
Recent Random Post:
Some Youtube channels and social media speculated that Niharika Konidela is dating hot and happening star Vijay Deverakonda. The handsome star is already in relationship with a foreign model.Putting nip in the bud, Vijay Deverakonda made it clear that he is like big-brother to Niharika. In sly way, he said that he is not boyfriend to her but brother-like.
Now Niharika came out with more detailed explanation.
She said, "As Vijay mentioned, we are like that brother and sister. I have developed more respect after his statement on public forum."
Niharika also mentioned that she will settle in life after she turns 30.