Akhil Akkineni and Venky Atluri Funny Clarification on Rumours of Fight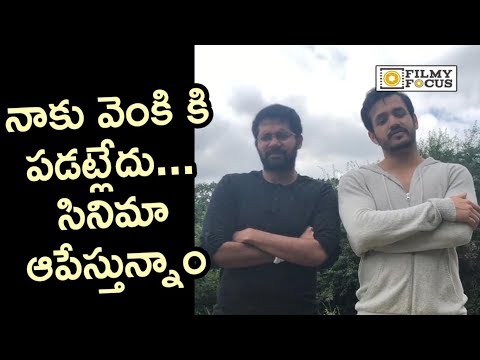 Akhil Akkineni and Venky Atluri Funny Clarification on Rumours of Fight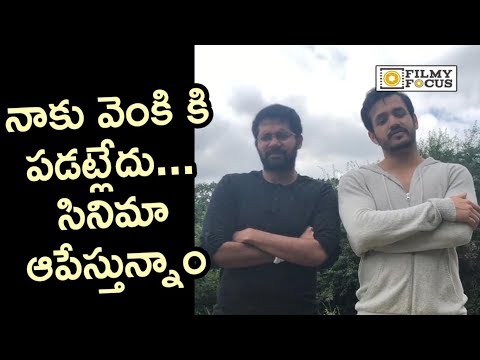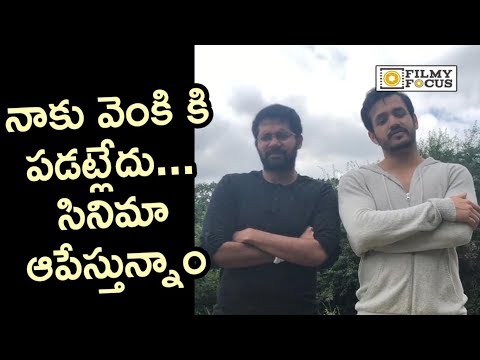 Bithiri Sathi Praying Rain Gods | Heavy Rains To Hit Telangana For Next 48 Hours
జనసేన లోకి చిరు వస్తారా? || Is Chiru Join in Janasena?
జనసేన లోకి చిరు వస్తారా? || Is Chiru Join in Janasena?
Advertisement
Recent Random Post:
Needless to say, there are a set of Pawan Kalyan fans who always shout his name whenever other mega heroes are talking on the stage. The same thing was encountered by mega daughter Konidela Niharika other day when she is touring colleges to promote her upcoming release "Suryakantham".
When Pawan Kalyan fans are repeatedly shouting 'Pawan Pawan', Niharika got irritated and asked them, "If you shout like that, I will say his name, so what do you get that from it?". And she added, "I have this doubt from a long time, so that is why I'm asking you'. Later she went on taking it as a class to those students, saying that rather shouting those fellows should go and vote for PK to make him Chief Minister.
Actually, Nihairka would have simply said "Jai Pawan Kalyan" and moved ahead. Because of her attitude while making those comments shows that she is lot of irritated. When you're in public, there is a need to control that irritation.
For failing to control that irritation, Allu Arjun has become an enemy of PK's fans in the recent past, while Ram Charan who has handled them maturely is going places. Check what will you take up Niharika!