Coronavirus updates : Death toll, infections and recoveries across world wide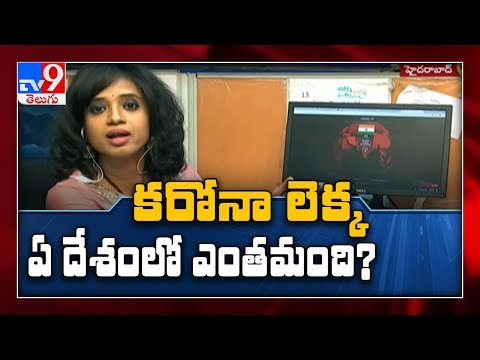 Coronavirus updates : Death toll, infections and recoveries across world wide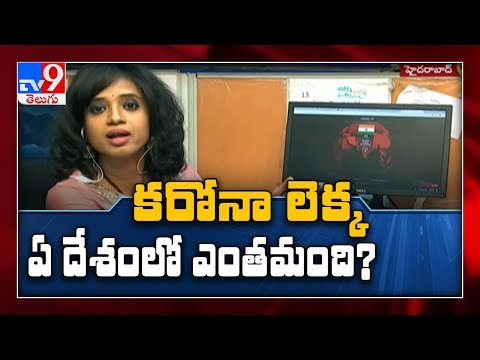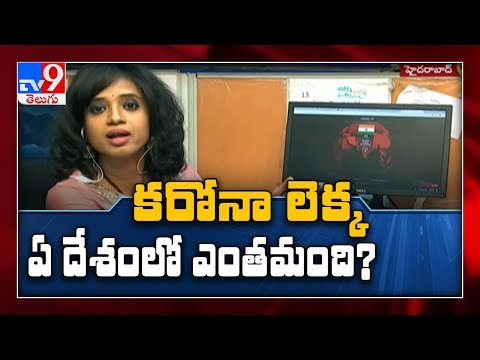 ఫలితాలనిస్తున్న కరోనా కట్టడి చర్యలు…తెలంగాణాలో నేడు కరోనా కేసులు జీరో !
జర్నలిస్ట్ కి కరోనా పాజిటివ్ ! సీఎం ప్రెస్ మీట్ కి హాజరైన రిపోర్టర్ | Madhya Pradesh
Watch జర్నలిస్ట్ కి కరోనా పాజిటివ్ ! సీఎం ప్రెస్ మీట్ కి హాజరైన రిపోర్టర్ | Madhya Pradesh
Advertisement
Recent Random Post:
As the top stars of Tollywood, Megastar Chiranjeevi, Venkatesh and Nagarjuna came forward to rescue the workers in the industry. It is known that several workers in Tollywood work on daily basis. If they don't get work for couple of days, their families will starve.
Due to the lock down, majority of these workers fell in a tough situation. To rescue the workers, Chiranjeevi initially came forward with 1 Crore donation. He even raised 3.8 Crores for the workers welfare. Nagarjuna announced 1 Crore donation and Daggubati Family too came forward with 1 Crore donation.
Apart from the senior heroes, Ram Charan donated 30 lakhs, Mahesh Babu came up with 25 lakhs and Jr.NTR with another 25 lakhs. Apart from this donation to Tollywood workers, the stars even donated equal amount of money to CM fund and PM fund. Nagarjuna spoke on behalf of the industry saying that the workers should stay at home and their health is absolutely important. Such a kind gesture from the heroes.