Soggadu #Nagarjuna tho Housemates #Dussehra Sambaraalu!!! #BiggBossTelugu3 Today at 9:30 PM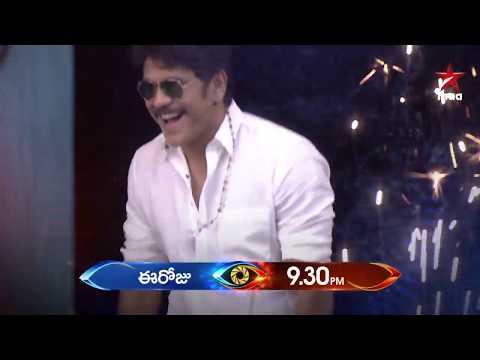 Soggadu #Nagarjuna tho Housemates #Dussehra Sambaraalu!!! #BiggBossTelugu3 Today at 9:30 PM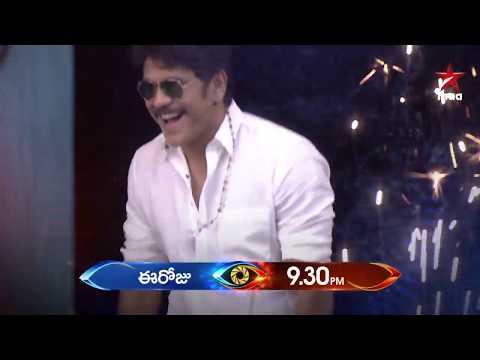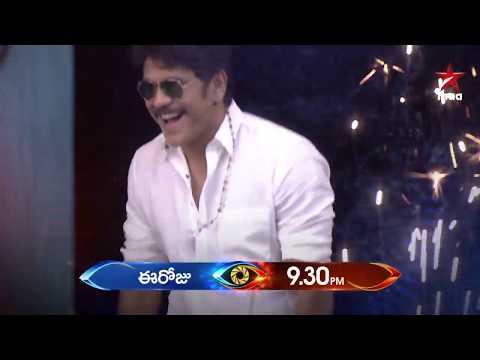 Janasena Chief Pawan Kalyan About Dussehra Festival | JSP
టీడీపీకి జూపూడి గుడ్ బై..! | TDP Leader Jupudi Prabhakar To Join In YCP
watch టీడీపీకి జూపూడి గుడ్ బై..! | TDP Leader Jupudi Prabhakar To Join In YCP
Advertisement
Recent Random Post:
Hero Nandamuri Balakrishna has conveyed the Ramzan wishes to all the Muslims out there. In a special video released by Balayya, he wished everyone and prayed for their well-being and peace.
In the video, the Nandamuri hero appealed to the Muslim brothers to pray at home in these unprecedented times. "Ramzan symbolises for love and sacrifice. Staying at home and praying is the best thing to do in this pandemic and that way we all can stay safe," said Balakrishna. He also hoped that the people will overcome the virus threat at the earliest and can live in harmony.
Wearing a green Kurta and brown colored Nehru hat, Balayya matched his attire to the day's occasion.
NBK represents Hindupur constituency in the AP Assembly and his constituency has more Muslim population and that way he sent his special wishes to the people who he stands for.