ప్రముఖ నటుడు నర్సింగ్‌ యాదవ్‌ కన్నుమూత ! Actor Narsingh Yadav is No More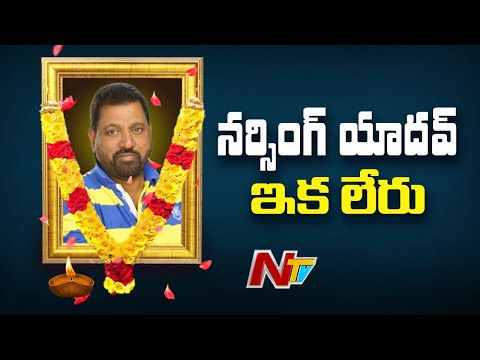 ప్రముఖ నటుడు నర్సింగ్‌ యాదవ్‌ కన్నుమూత ! Actor Narsingh Yadav is No More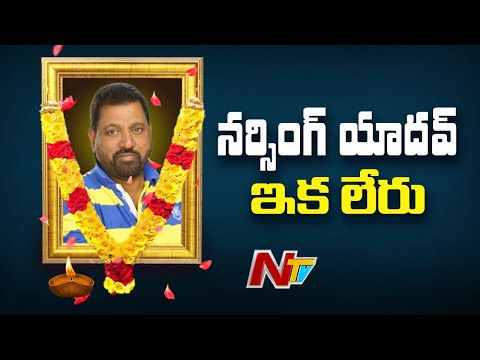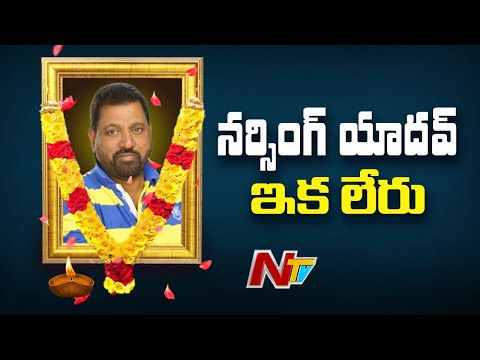 9 PM | ETV Telugu News | 31st Dec 2020
టీడీపీ చేయలేని పనిని పవన్ కళ్యాణ్ చేశాడా? కొడాలి అంటే వణికిపోయే టీడీపీ లో పవన్ సంతోషం నింపారా?
టీడీపీ చేయలేని పనిని పవన్ కళ్యాణ్ చేశాడా? కొడాలి అంటే వణికిపోయే టీడీపీ లో పవన్ సంతోషం నింపారా?
Advertisement
Recent Random Post:
Veteran actor Kamal Haasan underwent a leg surgery this morning at Sri Ramchandra hospital hospital in Chennai. After observing a stable condition, he is expected to be discharged in four-five days, his daughters Shruti and Akshara Haasan announced today.
In a letter, Kamal's daughters shared that the leg surgery was a success and expressed gratitude to fans for their overwhelming support on behalf of their father on twitter.
"We would like to begin by thanking you for your overwhelming support, prayers, and genuine concern regarding our father's recent medical procedure. We are happy to inform all of you that the surgery was a success!" read the letter titled 'From the desk of Ms Shruthi Hassan and Ms Akshara Hassan'.
Mr Haasan is "in good spirits and working towards speedy recovery", wrote the daughters. In the letter it was included that the 66 year old actor is recuperating and would be interacting with everyone after 4 or 5 days. They also thanked the hospital management team for taking utmost care of their father.
On Sunday, the actor-turned-politician exuded positivity affirming that he would return rejuvenated and resume his election campaign for Makkal Needhi Maiam (MNM), which already completed first leg of bypoll campaign in this year.
On behalf of @ikamalhaasan here's an update ! Thankyou for all the ❤️ pic.twitter.com/poySGakaLS

— shruti haasan (@shrutihaasan) January 19, 2021