Kushi Kushiga Episode 4 Promo | Stand Up Comedy | Naga Babu Konidela Originals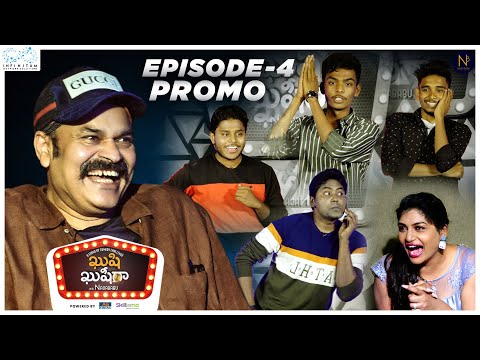 Kushi Kushiga Episode 4 Promo | Stand Up Comedy | Naga Babu Konidela Originals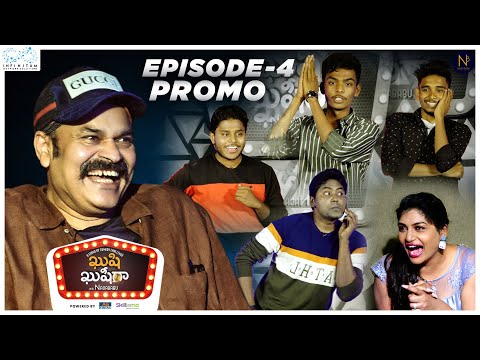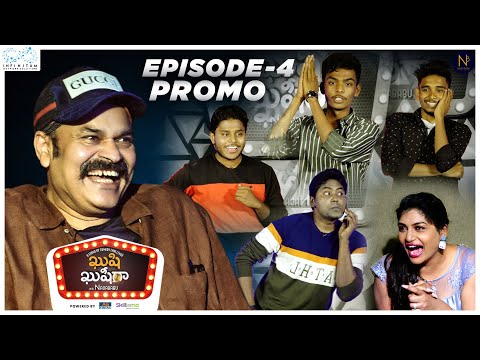 బ్రిటన్ ప్రధాని భారత పర్యటన రద్దు ! Boris Johnson Cancels Republic Day visit to India
తమ్ముడు పవన్ కళ్యాణ్ నిన్ను చారులో కరివేపాకు తీసేసినట్టు తీసేస్తున్నారు : KA Paul
తమ్ముడు పవన్ కళ్యాణ్ నిన్ను చారులో కరివేపాకు తీసేసినట్టు తీసేస్తున్నారు : KA Paul
Advertisement
Recent Random Post:
The Saif Ali Khan starrer Tandav web series continues to find itself in the middle of the headlines for all the wrong reasons. Several Hindu organizations have opposed the web series and batted for its ban.Now Karni Sena based out of Rajasthan added fuel to the growing controversy around the web series by making rather sensational comments.
Maharashtra Karni Sena chief Ajay Sengar expressed his dissatisfaction over the web series and slammed the makers for allegedly hurting the sentiments of Hindus.He reportedly announced a reward of Rs 1 crore to anyone who slits the tongue of people who insults the Hindu gods and goddesses in the web-series.
Adding further, the Maharashtra chief said the apology issued by the Tandav web-series makers over the controversy is not enough and said their apologies will not be accepted.It has to be noted that, earlier an FIR was filed against the makers of the web series and Amazon Prime's India head of original content at Lucknow's Hazratganj Kotwali
Recently another FIR was registered under section 153 (A) 295 (A) 505 of the IPC against the makers and actors of the Tandav web series in the financial capital Mumbai.