జగన్ కు దిమ్మతిరిగే కౌంటర్ Pawan Kalyan Strong Re counter to Jagan over personal comments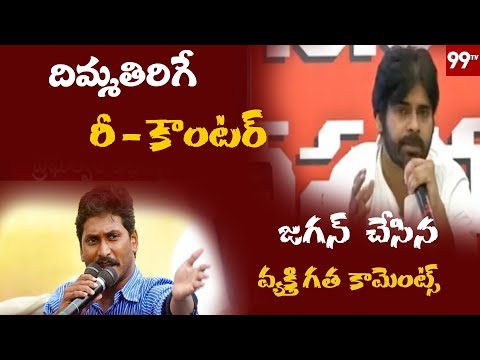 జగన్ కు దిమ్మతిరిగే కౌంటర్ Pawan Kalyan Strong Re counter to Jagan over personal comments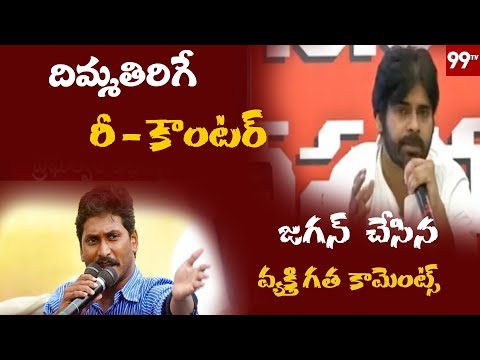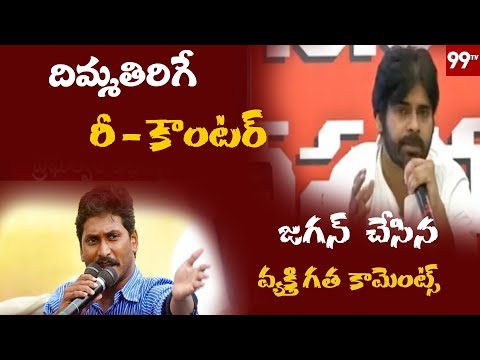 వారెవ్వా .! ఆకాశమంత పవన్ క్రేజ్ NRI Janasainiks Car Rally to Welcome Pawan Kalyan @ Bay Area
తెలంగాణలో కచ్చితంగా ప్రజాకూటమి గెలుస్తుంది – JC Diwakar Reddy | Press Meet
Watch తెలంగాణలో కచ్చితంగా ప్రజాకూటమి గెలుస్తుంది – JC Diwakar Reddy | Press Meet
Advertisement
Recent Random Post:
Nayanthara who normally remains silent about controversies pertaining to her life and career has responded strongly this time.
She issued a public statement against veteran Tamil actor Radha Ravi for his cheap comments against her.
Radha Ravi made objectionable comments on actress Nayanthara that drew flak and sharp criticism on social media from all.
Nayanthara in her statement termed that he is a misogamist. He is kind of actor who to rely on cheap popularity tactics in order to grab some limelight, she slammed.
Her statement...
"At the outset, I would like to remind Mr.Radha Ravi and the likes of misogynists like him that they were also given birth by a woman.
By demeaning the status of women and passing sexist remarks, these retarded men get a feeling of machismo.
I feel terribly sorry for the way they treat women in an opinionated way and my empathy remains with all the women who live in the families of these 'macho' men.
As an actor of considerable seniority and work experience, Mr.Radha Ravi should have led the younger generation by example, instead he has chosen to take up the role of a misogynist 'role model'.
These are troubled times for women, as women are establishing themselves predominantly in every field of public life and asserting their due place in this era of meritocracy.
When actors like Mr.Radha Ravi fall out of business and become irrelevant, they tend to rely on cheap popularity tactics in order to grab some limelight."