Chennai : More than 20 students held for creating ruckus on buses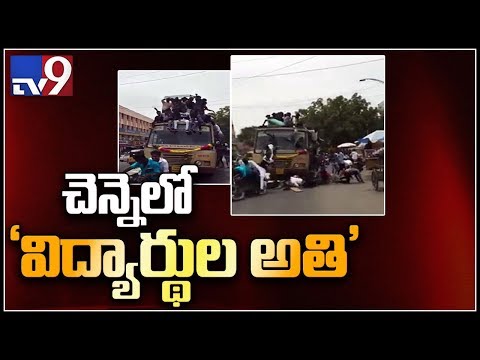 Chennai : More than 20 students held for creating ruckus on buses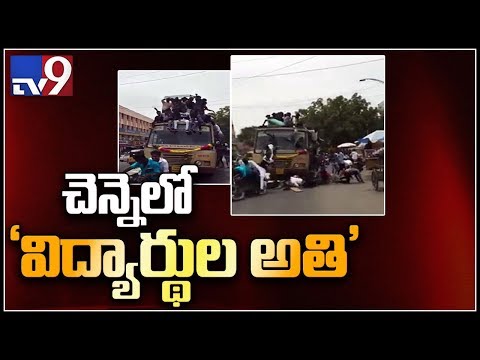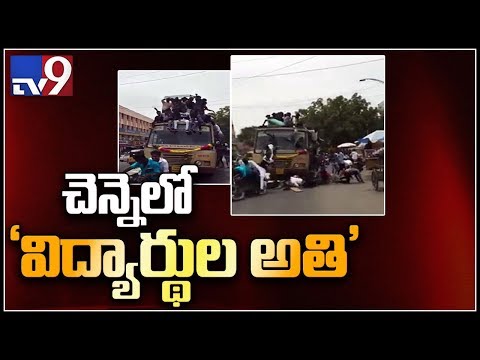 YS Jagan Govt Working on 9 Hours Power Supply to Farmers in Day Time
తెల్లవారుజామున రోడ్డు పై పరుగులుపెట్టిన హనుమంత రావు | V Hanumantha Rao Hungama At Panjagutta
Watch తెల్లవారుజామున రోడ్డు పై పరుగులుపెట్టిన హనుమంత రావు | V Hanumantha Rao Hungama At Panjagutta
Advertisement
Recent Random Post:
After hastily announcing the release date of Sarileru Neekevvaru, an hour after the release date of Ala Vaikunthapurramuloo is announced, it looks like the promotions of this Mahesh starrer are not living up to it. Because they are lagging behind the race in comparison to the Allu Arjun film.
Even before confirming the release date of Jan 12, 2020, Ala Vaikunthapurramuloo makers started releasing the songs and promoting them. But then, we have Sarileru Neekevvaru not doing any such so far, other than releasing the first look poster and a simple teaser. It is expected that they will be energising fans by kicking up intense promotions at least after locking the release date.
Apart from director Anil Ravipudi sharing some updates like climax scenes finished, villain house scenes finished and so on, there are neither any posters nor any song updates, lyrical videos, special motion posters or anything coming up from Sarileru Neekevvaru to promote the film big time. We have to see if his 'Diwali treat' mentioned in latest tweet is any special.
When the other film in the race is heaping loads of content on audiences, maybe Mahesh's film should also take part in the race rather lagging behind this way. Meanwhile, these are also helping rumours mushroom that Sarileru Neekevvaru is going for a release date change and not hitting cinemas on the said date.