YS Jagan Govt Working on 9 Hours Power Supply to Farmers in Day Time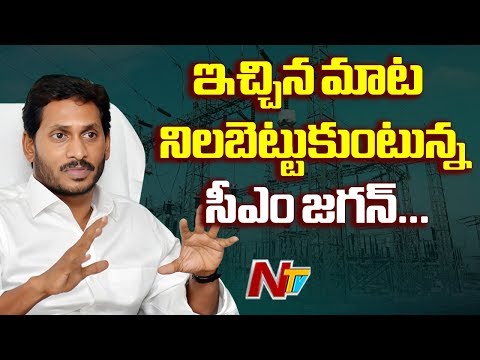 YS Jagan Govt Working on 9 Hours Power Supply to Farmers in Day Time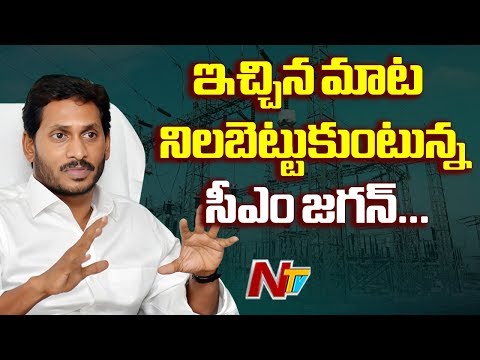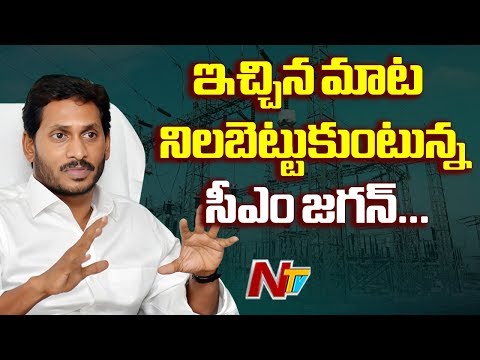 ముఖ్యమంత్రి కొడుకు నాకు వంద కోట్లు ఆఫర్ చేసాడు – YCP Vara Prasad Rao | AP Assembly
తొలిసారి పలకరించుకున్న నారా లోకేష్, ఆళ్ల రామకృష్ణ రెడ్డి | Mangalagiri
Watch తొలిసారి పలకరించుకున్న నారా లోకేష్, ఆళ్ల రామకృష్ణ రెడ్డి | Mangalagiri
Advertisement
Recent Random Post:
At a time when PM Modi is busy hosting Bollywood celebs and calling them as Indian Cinema's representatives, Telugu people felt proud that at least "Baahubali 1" is being screened at Royal Albert Music Hall with Philharmonic Orchestra playing the background score live.
However, certain Telugu folks are quick to point out that Bollywood is taking away this credit too, as they have not screened the Telugu version of the movie there. The Hindi version of the film that was presented by Karan Johar and Anil Thadani actually got screened at Royal Albert Hall with English subtitles.
While many Telugu folks present at the venue enjoyed Hindi version as well, some expressed their dismay that a Hindi version is screened rather a Telugu version. Even on social media, few folks have shared video clips from the screening, explaining that Hindi version has presented as if Baahubali is a Bollywood movie.
This will be a never-ending discussion as to who is getting credit, but Telugu people should feel proud that all the chieftains of Baahubali that are present on the stage including Rajamouli, Prabhas, Rana, Keeravani and Shobhu Yarlagadda are all Telugu people only.