UK Coronavirus Update : Prince Charles Tests Positive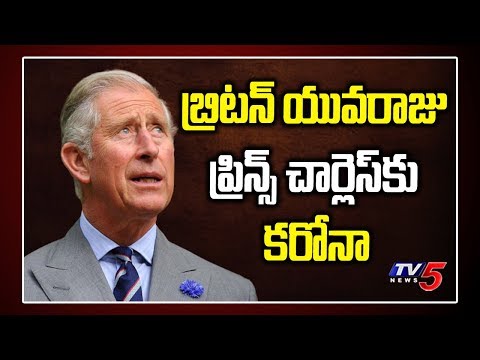 UK Coronavirus Update : Prince Charles Tests Positive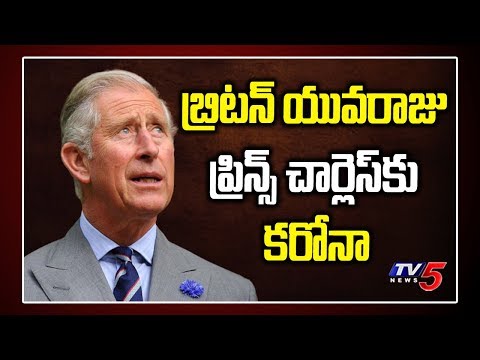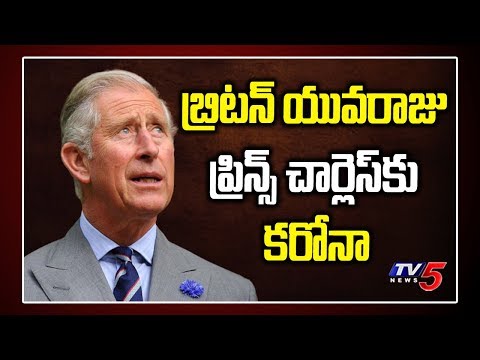 కరోనా ని 21 రోజుల్లో జయిస్తాం ! PM Modi Interacts With Varanasi People
దక్షిణ కొరియా కరోనాను ఎలా కంట్రోల్ చేసిందో తెలిస్తే షాక్ అవుతారు..!
Watch దక్షిణ కొరియా కరోనాను ఎలా కంట్రోల్ చేసిందో తెలిస్తే షాక్ అవుతారు..!
Advertisement
Recent Random Post:
The coronavirus pandemic is having huge impact on the entertainment industry globally. The filming and release of films has been suspended, due to lockdown across the country.
There indeed is uncertainty over release dates of many upcoming films scheduled for release in next few months.
Curiously, Manchu Vishnu announced release date of his crossover film Mosagallu which is almost completed except for IT Scam episodes.
Mosagallu, as proclaimed by Manchu Vishnu, will hit the screens on June 5th in Telugu states and overseas, wherein Hollywood version will release in July.
Mosagallu will have different cuts for Telugu and Hollywood versions.
The film directed by Jeffrey Chin also features Kajal, Suneil Shetty, Navdeep and Ruhani Sharma.