వరంగల్ లో దారుణం.. ఏడేళ్ల బాలిక పై అత్యాచారం చేసిన పాతికేళ్ల యువకుడు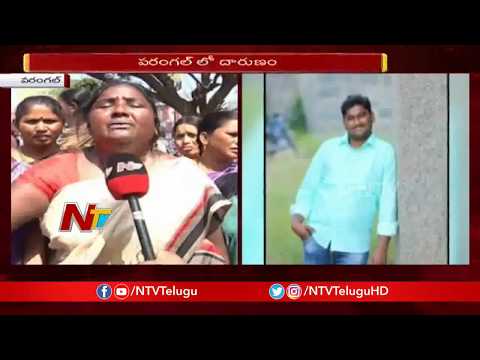 వరంగల్ లో దారుణం.. ఏడేళ్ల బాలిక పై అత్యాచారం చేసిన పాతికేళ్ల యువకుడు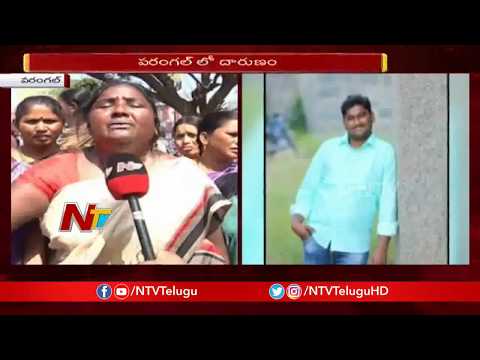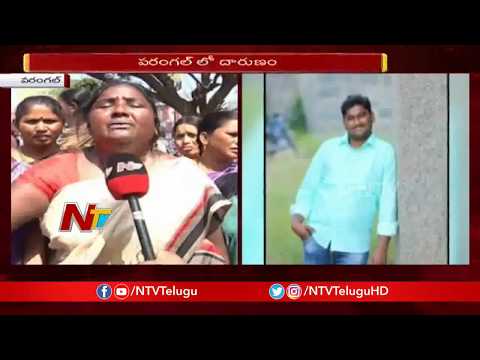 TDP Divyavani Strong Warning to PM Modi in AP CM Chandrababu Delhi Dharma Porata Deeksha
నాదెండ్ల NTRని నిజంగా వెన్నుపోటు పొడిచారా? | Nadendla Bhaskara Rao Responds Over Controversy On Him
Watch నాదెండ్ల NTRని నిజంగా వెన్నుపోటు పొడిచారా? | Nadendla Bhaskara Rao Responds Over Controversy On Him
Advertisement
Recent Random Post:
Kangana Ranaut's sister, Rangoli Chandel, claimed that Bollywood filmmaker Mahesh Bhatt once threw chappal on Kangana. Rangoli tweeted, 'He threw chappal on her,' referring to the senior director and her sister. During the screening of film Woh Lamhe in 2006, Kangana was attacked with chappal by Mahesh, as per Rangoli's accusations. She even added that when Kangana went for the film's preview, Mahesh did not allow her to watch her own film. 'My sister, who was just 19-year-old then, cried the whole night,' she quoted.
From the past few days, Kangana grabbed the media attention for taking a jibe at Alia Bhatt. On this, Soni Razdan (Alia's mother) slammed Kangana for constantly targetting her daughter. Now, Rangoli Chandel too entered the brawl with shocking revelations. Soni Razdan tweeted that Kangana is being disrespectful to her family, who once gave her a big break in Bollywood. Later, Soni deleted the tweet.
Rangoli took a stand against allegations made on her sister and said that 'Dear Soni ji, your husband Mahesh Bhatt did not give a break to Kangana, Anurag Basu did'. She went on to say that Mahesh worked as a creative director in his brother's production office. Her other tweet stated that, when Kangana refused to do a film written by Mahesh Bhatt, he shouted at her in the office in front of everyone.
Many are asking on what Kangana and Rangoli are trying to do here, as it looks like they want to throw mud at Alia because her father ill treated Kangana.