Naxals Release Captive Jawan Rakeshwar Singh's Photo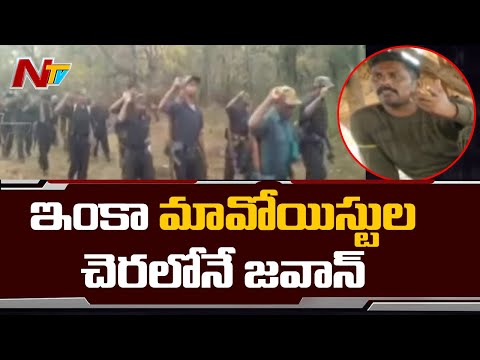 Naxals Release Captive Jawan Rakeshwar Singh's Photo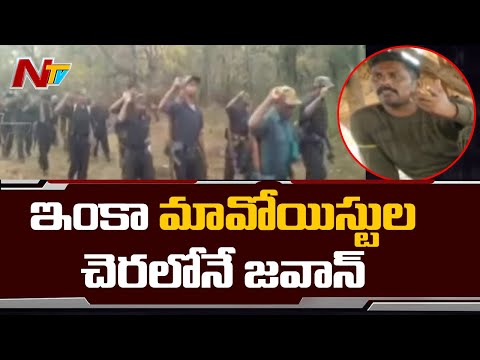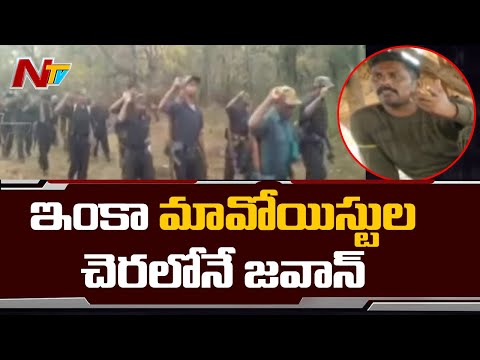 4:30 PM | ETV Telugu News | 7th April 2021
పోలీస్ స్టేషన్లోనే నాగిన్…! నాగిన్ అంటూ డ్యాన్సులు చేస్తున్న పోలీసులు
పోలీస్ స్టేషన్లోనే నాగిన్…! నాగిన్ అంటూ డ్యాన్సులు చేస్తున్న పోలీసులు
Advertisement
Recent Random Post:

Pawan Kalyan starrer Vakeel Saab, which is already shaking up the box office, is receiving rave reviews. Almost three years later, Pawan Kalyan's fans are celebrating with a movie that has a powerful and appreciation worthy story.
Film personalities and celebrities are pouring their opinions and praises on Vakeel Saab. Megastar Chiranjeevi had watched Vakeel Saab in theatres with his wife Surekha and his mother Anjana Devi.
On Saturday, Megastar took to Twitter and reviewed his brother's movie in enthusiastic terms. He said that the courtroom drama is terrific and riveting.
"Terrific Act by Pawan Kalyan. Riveting courtroom drama with Prakash Raj. Nivetha Thomas, Anjali Ananya lived up to their roles. Thaman and DOP Vinod did a Fab job. Congrats to Dil Raju, Boney Kapoor, Venu Sriram & Team. Most of all, Hugely Relevant film on respecting women. #VakeelSaab WINS!," Chiru tweeted.
Mega brother Naga Babu also posted his views on the Vakeel Saab as he was completely blown out by the film.
Naga Babu wrote on Twitter, "A longing of 3 years fulfilled with the feast of a lifetime. People asked of to write a review and I said NO…A movie that pushed the boundaries to pull everyone's attention to address A CRITICAL issue which many of us pretend never exist. It's ok to be you. And a No means No."