Sri Kanaka Mahalakshmi Lucky Draw|ETV Diwali Special Event 2020| Sudheer,Sri Mukhi |All In One Promo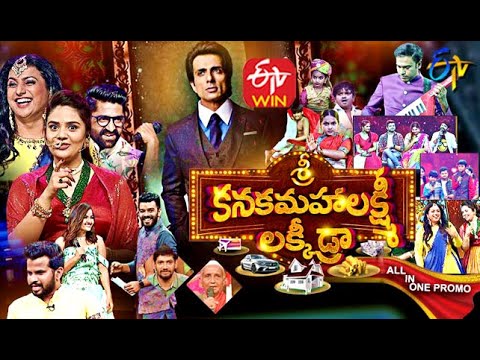 Sri Kanaka Mahalakshmi Lucky Draw|ETV Diwali Special Event 2020| Sudheer,Sri Mukhi |All In One Promo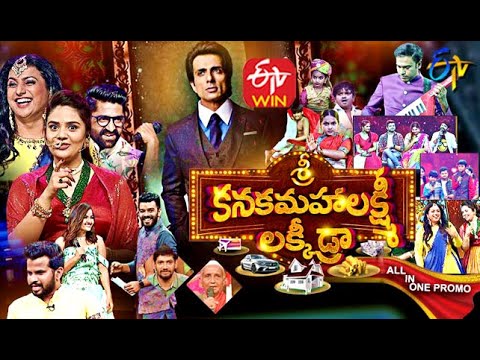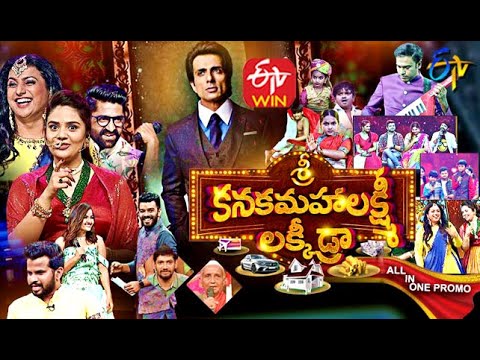 iSmart News : జీహెచ్ఎంసీ, ఎమ్మెల్సీ ఎలచ్చన్ల గెలిచేదెవరు? || చలి మంటేస్కుంటున్న కొండబాబు
పోస్ట్ మార్టం……! | Dubbaka Election Results Effect On TRS Party
Advertisement
Recent Random Post:
It is well known that Sonu Sood rose to a new age real hero when he salvaged migrant workers and
other people during the lockdown. His heroic deeds from arranging buses to facilitating flights to
people from different states soon got recognition unprecedentedly.
Recently, a hard core fan put up a video on twitter in which Sonu's photo was kept along with
photos of other deities in a pooja room. Netizens said although they admire Sonu Sood, fan's act was
way too much. The actor gave an endearing reply to him. He shared the video back on Twitter and
replied promptly in Hindi to his fan to keep him only in his heart and not with the gods.
Love and gratitude has been immeasurably pouring in for the actor from every nook and cranny
from citizens. Recently a fast food center was started on his name too.
On the flip side, Sonu's autobiography titled 'I'm no messiah' is getting ready. It accounts the actor's
emotional and tough journeys faced. It also covers his interactions experiences and how rescuing
people in lockdown changed his outlook in life.