చంద్రబాబుకు పట్టిన గతే జగన్ కు… | Janansena VS YCP | YSR Kapu Nestham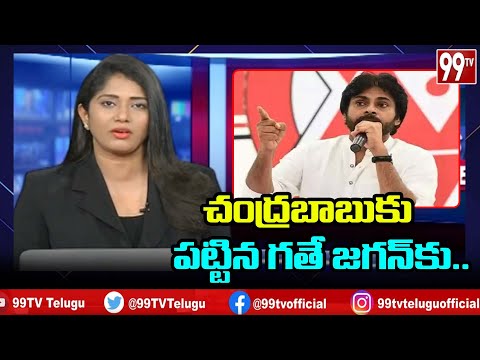 చంద్రబాబుకు పట్టిన గతే జగన్ కు… | Janansena VS YCP | YSR Kapu Nestham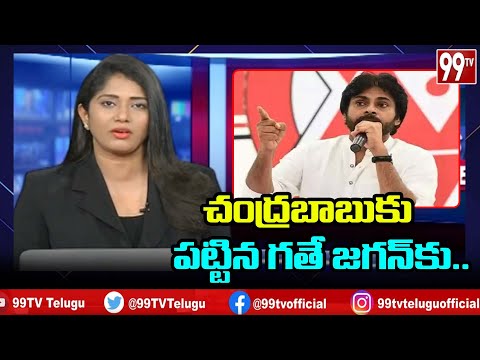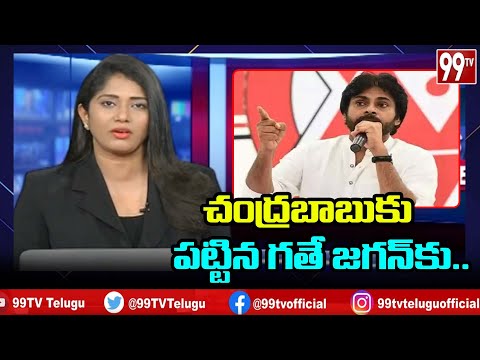 జూలై నెలలో భారత్ కు రానున్న రాఫెల్ జెట్ విమానాలు | India China Standoff
ప్రతిదాడి చేయం | YCP Perni Nani Press Meet LIVE
ప్రతిదాడి చేయం | YCP Perni Nani Press Meet LIVE
Advertisement
Recent Random Post:
Stylish star Allu Arjun scored an industry hit with his previous film 'Ala Vaikunthapurramuloo' and he is all set to work with Sukumar for 'Pushpa' next. It is already known that, 'Ala Vaikunthapurramuloo' will be remade in Hindi very soon. Rohith Dhawan is expected to direct the Hindi remake and Kartik Aaryan will reprise Allu Arjun's role.
The latest news is that Allu Arjun's super hit film, 'Duvvada Jadannadham' will be remade in Hindi soon. Related works are underway already.
The producer of 'DJ', Dil Raju will be joining hands with a top Bollywood production for this film. He will be commencing the background work soon.
Dil Raju is already partnering with Geetha Arts for the Hindi remake of 'Jersey'. The remake has Shahid Kapoor in the lead role and major portion was shot already. The noted producer will be working on the remake of 'Duvvada Jadannadham' next.
The remakes of South Indian, and especially Telugu films have a solid market in Bollywood. Dil Raju is willing to explore this market as he owns the remake rights of 'Duvvada Jadannadham' which he believes has all the right commerical ingredients to succeed in Bollywood. More details about the lead cast and technical team will be made public soon.