సీఎం హోదాలో జగన్ తోలి అసెంబ్లీ సమావేశం.! | Assembly Meeting With Jagan as Chief Minister Of AP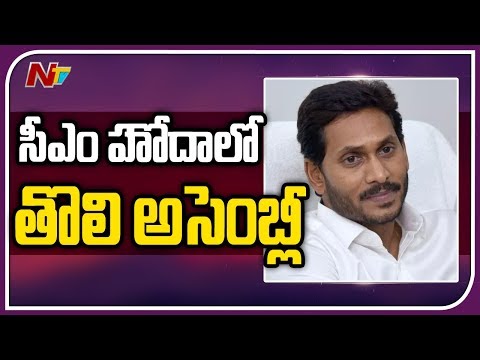 సీఎం హోదాలో జగన్ తోలి అసెంబ్లీ సమావేశం.! | Assembly Meeting With Jagan as Chief Minister Of AP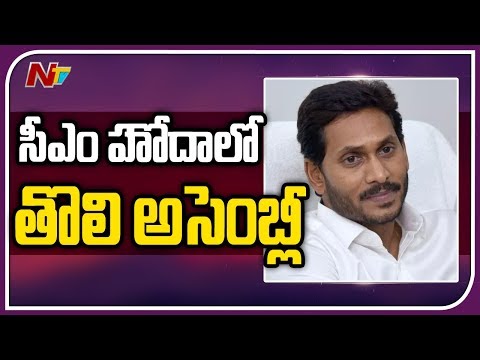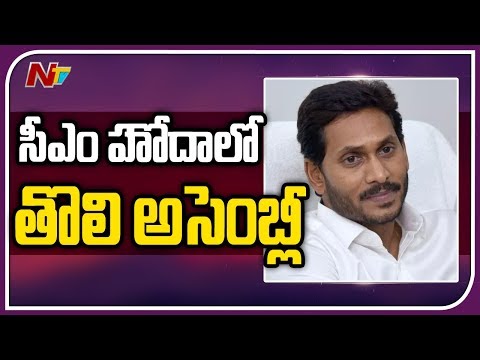 మంత్రుల వ్యక్తిగత సిబ్బందిపై జగన్ ఆంక్షలు | CM YS Jagan Restrictions On Ministers PS
బీజేపీకి జగన్‌పై ఎందుకంత ప్రేమ..! | GVL Narasimha Rao Comments On YCP-BJP Relationship
Watch బీజేపీకి జగన్‌పై ఎందుకంత ప్రేమ..! | GVL Narasimha Rao Comments On YCP-BJP Relationship
Advertisement
Recent Random Post:
When the entire film industry was shut during the lockdown, Rajamouli was one of the prominent Tollywood celebrities who requested Telangana CM KCR to grant permission to resume shootings. We were the first to reveal that Rajamouli was planning a test shoot before resuming RRR's shoot in a full-fledged manner.
However, Rajamouli's planned test shoot for RRR stands cancelled till date. And the reason is that Rajamouli couldn't shoot with a less number of cast and crew members. He brainstormed with his core team and come to a conclusion that nearly 250 to 300 cast and crew members are compulsory for the actual shoot that's pending.
Given the present circumstances and the extreme spike in Coronavirus positive cases, it's highly impossible to shoot with such a huge team. Also, Rajamouli and Team RRR noticed how COVID-19 positive cases were reported in the TV industry even with a 20-30 member crew.
This left Rajamouli with no option but to cancel the test shoot. The buzz in T-town circles is that RRR's shoot may begin in August second week. But more clarity will emerge in the next couple of weeks.