బైక్‌లో దూరిన పాము | Snake Hides in Bike |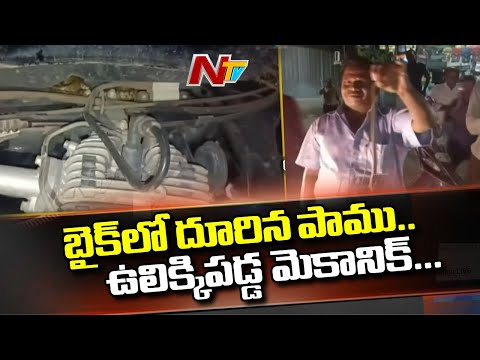 బైక్‌లో దూరిన పాము | Snake Hides in Bike |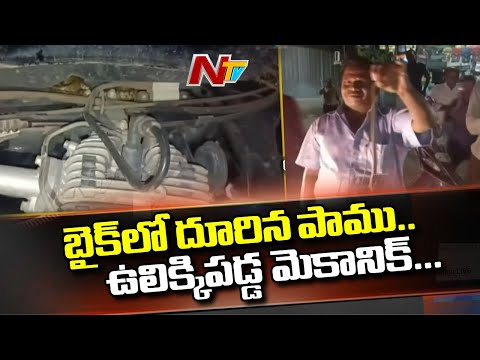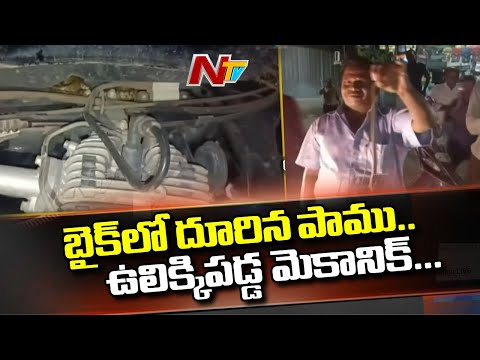 BJP Leader Gets Grand Welcome At Peddapalli
బుల్లెట్ ప్రూఫ్ వాహనమిచ్చి డబ్బులు కట్టమంటున్నారు | MLA Raja Singh fires On TRS Govt
బుల్లెట్ ప్రూఫ్ వాహనమిచ్చి డబ్బులు కట్టమంటున్నారు | MLA Raja Singh fires On TRS Govt
Advertisement
Recent Random Post:
Megastar Chiranjeevi and Ram Charan have shared the screen space before in films like 'Magadheera', 'Bruce Lee' and 'Khaidi No 150' but they are all cameo roles of either father or son. But for the first time, they are going to be seen together for real in 'Acharya' as Charan is playing an important role in this social drama directed by Koratala Siva.
Fans are all hyped about this project and a small video from the shooting location is currently going viral on social media. In this video, Charan and Chiru were seen walking in the Maredumilli area of the East Godavari district. Seeing them together made the fans go crazy as it is a visual feast for them.
Chiru is looking quite young in this video sporting a stylish look while Charan is looking handsome as usual. Their dressing looks quite identical and people are loving it. Coming to 'Acharya', the film is produced by Matinee Entertainments and Charan jointly while Mani Sharma is composing the music. The teaser got a good response from the audience and this film is hitting the screens on 9th May.