Vijayasai Reddy & Chandrababu Ramatheertham Tour Raises Political Heat In AP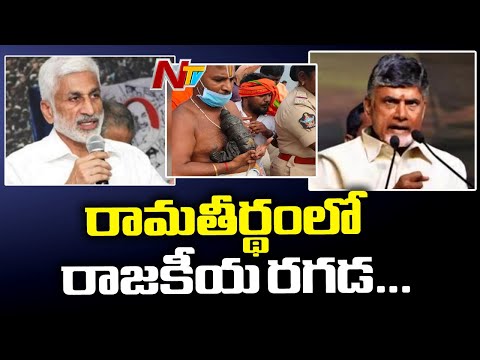 Vijayasai Reddy & Chandrababu Ramatheertham Tour Raises Political Heat In AP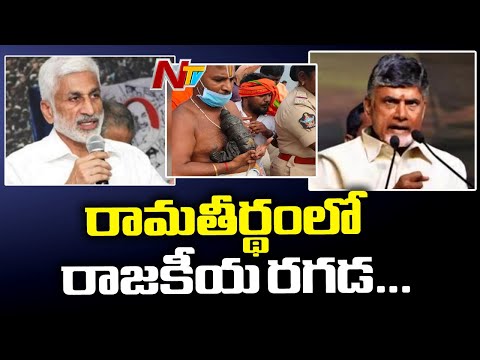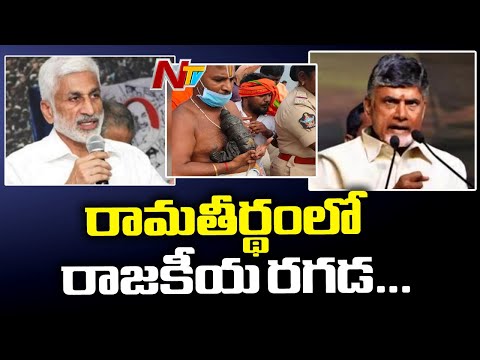 ఒకే ఇంట్లో 22 మందికి కరోనా పాజిటివ్ : 22 Members In A Family Test Corona Positive In Suryapet
ముకేశ్ అంబానీకి జరిమానా: Reliance Industries Chairman Mukesh Ambani Fined Rs.15 Crore by SEBI
ముకేశ్ అంబానీకి జరిమానా: Reliance Industries Chairman Mukesh Ambani Fined Rs.15 Crore by SEBI
Advertisement
Recent Random Post:
Kartik Aaryan had been prepping up for the release of his upcoming venture 'Dhamaka' directed by film maker Ram Madhvani. The thriller was supposed to be a theatrical release but later the makers Ronnie Screwvala and Ram Madhvani planned to release the film digitally on Netflix.
The discussions between Ronnie, Ram and Netflix seem to be on an agreeable terms and hence the financials and official lock date are to be decided soon in a week or so.
On the other hand, as per the latest update from trust worthy sources, it was known why Kartik Aaryan actually conceded for a direct OTT release of Dhamaka.
Dhamaka creators opted him for lead role amount of Rs. 10 cr. as remuneration alongside a portion of the benefits from its theatre release. Kartik has become a serious bankable star in his own right lately. Making the most of it, Ronnie Screwvala had gone into concurrence with Kartik.
But after makers bagged the OTT deal theatre profits were obviously deferred. Hence Karthik demanded an additional 7 cr. Sources reveal that although makers didn't expect such hefty price, it some how worked out in the final stage. In any case, Kartik was clear that he needed a bigger pay for a digital debut as Netflix was in definite stage of procuring the film.