Mind Block Lyrical | Sarileru Neekevvaru | Mahesh Babu | DSP | Anil Ravipudi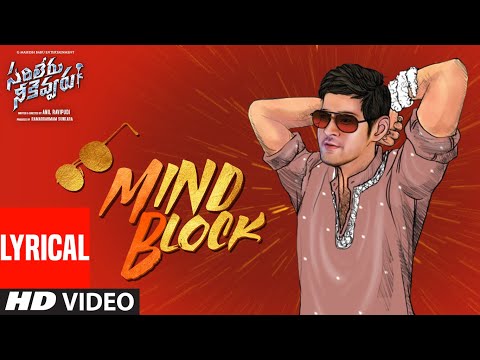 Mind Block Lyrical | Sarileru Neekevvaru | Mahesh Babu | DSP | Anil Ravipudi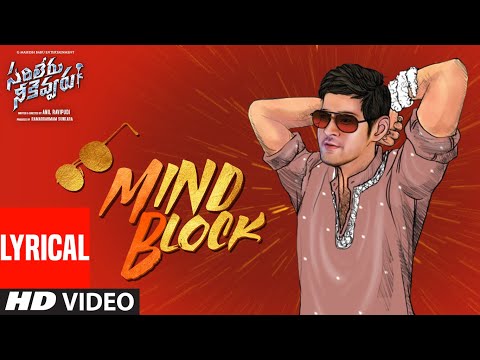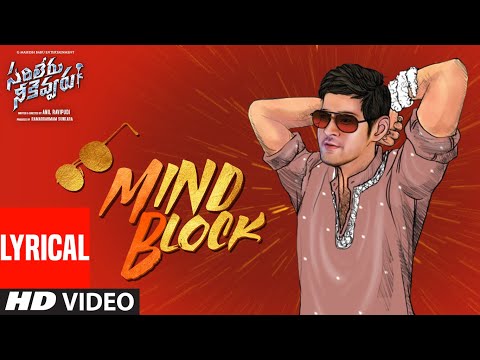 అలీ దంపతులకు ఘనంగా సన్మానం: Padmamohana Arts Felicitate Ali With Lifetime Achievement Award
షాద్ నగర్ కోర్టు వద్ద ఉద్రిక్తత | High Tension at Shadnagar Court Over Disha Case
Watch షాద్ నగర్ కోర్టు వద్ద ఉద్రిక్తత | High Tension at Shadnagar Court Over Disha Case
Advertisement
Recent Random Post:
Ram Gopal Varma had recently announced that 'Power Star' will be one of his upcoming projects. The controversial filmmaker even shared a video of an actor who looks much like Pawan Kalyan and stated the unnamed actor will play lead role in the film.
Ram Gopal Varma has apparently penned a highly menacing story that predominantly mocks Pawan Kalyan's political career thus far. It also sheds bad light on Pawan Kalyan's JanaSena which had a poor election campaign in 2019.
The latest update is that the actor who was supposed to play Pawan Kalyan's role in the film has absconded.
The unnamed actor has fled Hyderabad and is not attending Ram Gopal Varma, or his team's calls. As per sources, he is an ardent fan of Pawan Kalyan and he decided not to act in the film after Varma narrated him the story. He is disinclined towards the film after knowing it humiliates Pawan Kalyan and opted to stay away from it.
Varma is now in search of a new person who matches Pawan Kalyan's look and will start working on the film soon after.
My film POWER STAR is not any real persons biopic,but it is the fictional story of what a film star went through in the following days after a crushing defeat in the elections ..Any resemblance to any living person is purely coincidental pic.twitter.com/mdQ7fMpFJl

— Ram Gopal Varma (@RGVzoomin) July 5, 2020