Box Office Report : Krack first day box office collection report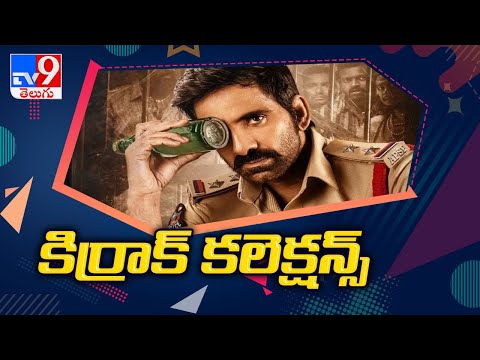 Box Office Report : Krack first day box office collection report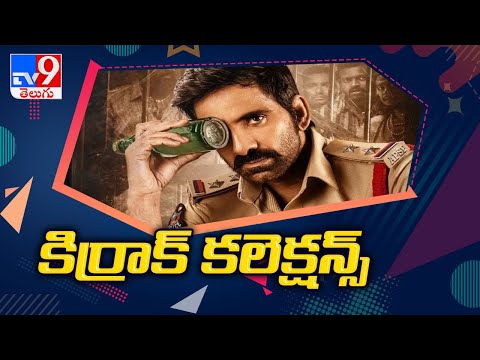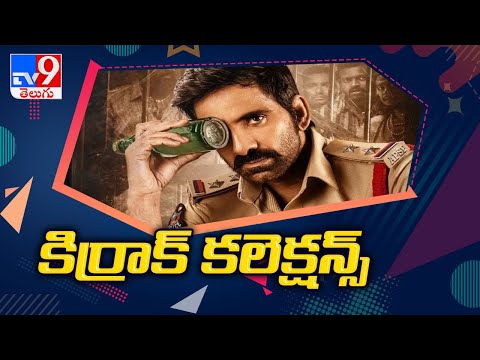 మద్యం మత్తులో కానిస్టేబుల్ వీరంగం.! | Drunken Police Constable Hulchul In Bus | Viral Video
సంక్రాంతి స్టార్‌లా మారిపోతోన్న తమన్ | Box Office
సంక్రాంతి స్టార్‌లా మారిపోతోన్న తమన్ | Box Office
Advertisement
Recent Random Post:
Last year, Tollywood character artist Sree Sudha filed a complaint against noted cinematographer Shyam K Naidu, saying he cheated her by physically exploiting her for 5 years and then refused to get married.
Cut to now, Sree Sudha filed another police complaint against Shyam K Naidu very recently and this time she included the names of Art director Chinna, and still photographer Sairam Maganti as well.
"Shyam K Naidu and his friends Chinna and Sairam invited me to their house in Madhapur last August, saying they would like to settle the issue. However, they started threatening to kill me after I reached there. I have been receiving death threats from them ever since," Sudha mentioned in her complaint.
Adding further, Sudha mentioned that Shyam K Naidu and his friends created fake documents, saying I had compromised over the issue and they have been roaming free all the while.
A zero FIR has been lodged against Shyam K Naidu, Sairam, and Chinna. SR Nagar police have transferred the case to Madhapur police station and further investigation is due.
Share