iSmart News LIVE : నెలైనా ఇంకా నీల్లు పోలే, మల్లా మొదటికొచ్చిన రైతుల కస్టాలు.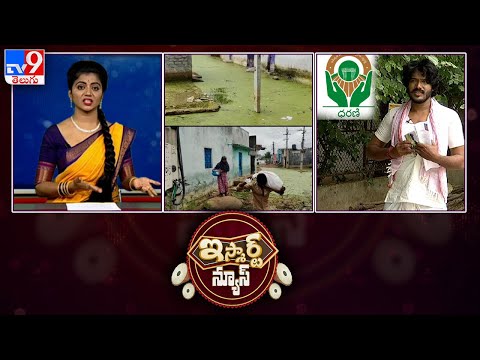 iSmart News LIVE : నెలైనా ఇంకా నీల్లు పోలే, మల్లా మొదటికొచ్చిన రైతుల కస్టాలు.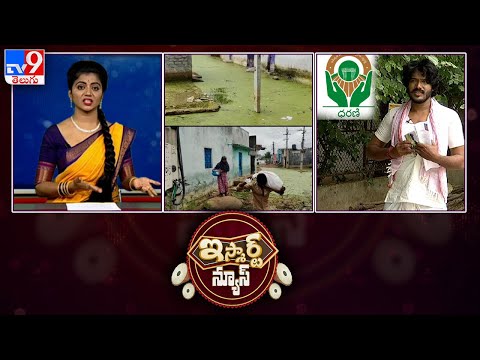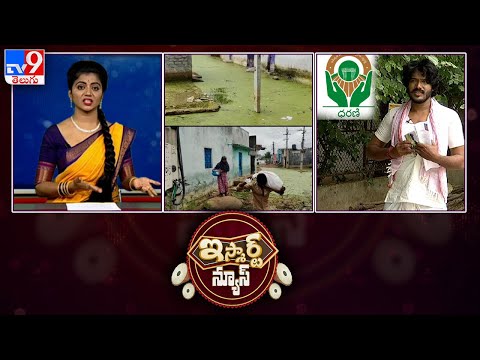 Navvadam nishedam!!! 😐 #BiggBossTelugu4 today at 9:30 PM on #StarMaa
సెన్సార్ కు దొర్కకుంట కథలు రాస్తున్న సత్తి | Garam Garam Varthalu Ep-89 | #GaramSathi
Advertisement
Recent Random Post:

Young director Tharun Bhasckar rose to fame with his debut film and also won a National Award for it. However, as no one expected, the second film 'Ee Nagaraniki Emaindi' was shot with newcomers and bagged an average talk. But the craze for his movies has not reduced.
Suresh Productions, who believed in the director's talent, has given him the opportunity to make a film with Venkatesh. This was announced by producer Suresh Babu last year. However, work on the project has not yet begun. On the other hand, Venkatesh is currently acting in Narappa. After that, he will be seen in F3 and later he will appear in Multistarrer with Rana. In this scenario, fans were confused about Tharun and Venkatesh's film. In this backdrop, Tharun took to Instagram this afternoon and announced his third project.
Sharing about it on social media, Tharun wrote, "The third one really put me in trouble. The nervousness almost killed me. There were two big projects and it really took an eternity to choose. I wanted to be sure this time because the pressure was a lot more than before."
He further added, "After a lot of thought, I've chosen to write a crime drama. The subject has excited me, it's real & I get to work with a star who I absolutely admire. The announcement will be out soon. This one shall not disappoint. wait for it, bear with me. #3."