Kaushal Manda Talks About Everyone Favourite Episode | #BiggBossTelugu4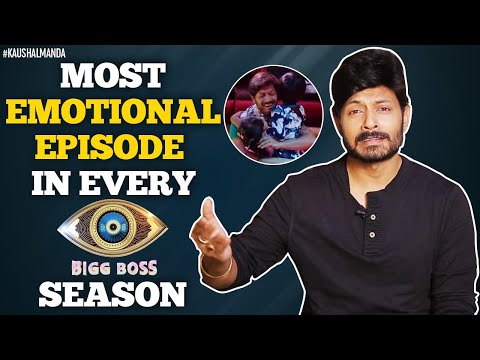 Kaushal Manda Talks About Everyone Favourite Episode | #BiggBossTelugu4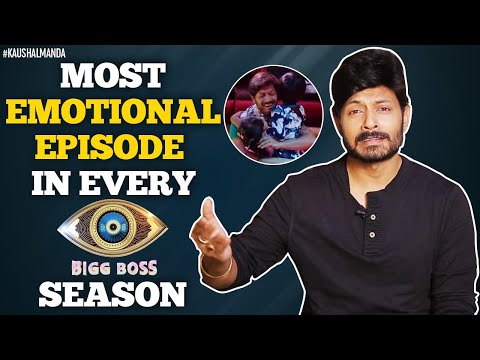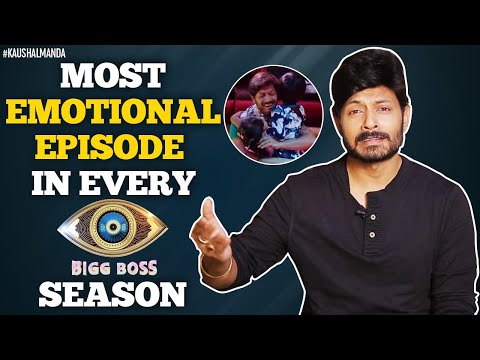 తమిళనాడులో అమిత్ షాకు నిరసన సెగ | Activist Throwing Placard On Amit Shah
4 : 30 PM | ETV Telugu News | 21st November 2020
4 : 30 PM | ETV Telugu News | 21st November 2020
Advertisement
Recent Random Post:

Young and talented hero Bellamkonda Srinivas who impressed the Telugu audience with his action entertainers till date is officially making his Bollywood debut. Well-known production banner 'Pen Studios' is going to bankroll this ambitious project while senior commercial director VV Vinayak will be directing Srinivas' Hindi debut.
Bellamkonda is going to fill the big shoes of Prabhas for his entry in Bollywood as he is remaking super hit Telugu film 'Chatrapathi' in Hindi. As we know, the Prabhas-Rajamouli film was a sensation and it is going to be interesting to see what changes they make to this near-perfect film. Interestingly, Vinayak was the director who introduced Srinivas to Telugu with 'Alludu Seenu' and he took up the responsibility of launching him in Bollywood now. Also, this film is going to be a Hindi debut for Vinayak too.
Vinayak has proved that he is an expert in handling remakes. 'Chatrapathi' is a film that is the right mix of action and emotion. The strong storyline and Rajamouli mark narration are its biggest assets and it is to be seen how they handle these in Hindi. Bellamkonda Srinivas has a huge craze in Hindi market as his dubbed films are getting hundreds of million views. Speaking about his debut, he said, 'This is a perfect project for my big debut in Bollywood. It's a great opportunity to collaborate with Dr. Gada and Pen Studios, and to be reunited with my first ever director VV Vinayak sir.
Although, taking on a role that Prabhas' did is a huge responsibility, but I am glad I did, as it's a perfect script.'
Hope the commercial hero and commercial director combination work wonders at the box-office.