BJP Vishnuvardhan Reddy Challenge To YCP Over House Site Pattas Issue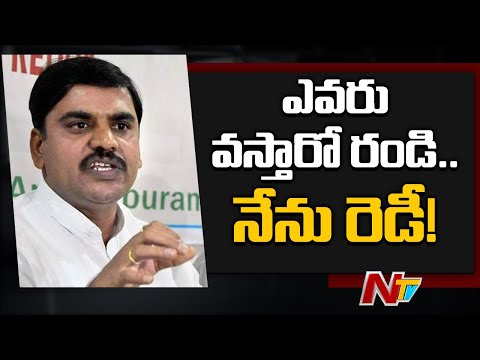 BJP Vishnuvardhan Reddy Challenge To YCP Over House Site Pattas Issue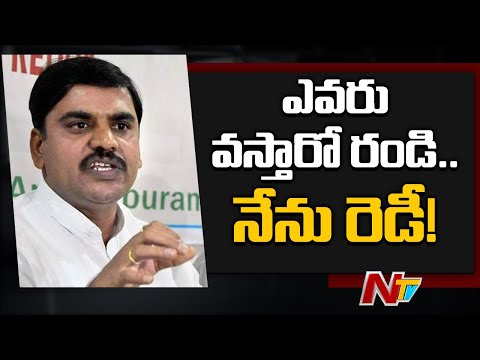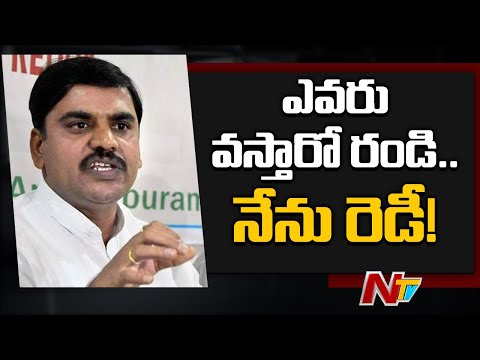 MP Raghu Rama Krishnam Raju Reaction About Temples Destroy Case to CBCID
4:30 PM | ETV Telugu News | 5th Jan 2021
4:30 PM | ETV Telugu News | 5th Jan 2021
Advertisement
Recent Random Post:
After the demise of some senior comedians, there has been a sudden gulp in the quality of comedians. With Brahmanandam slowing down due to his age and Sunil nowhere near his previous best, there is a shortage of quality comedians in Tollywood.
Though there are a lot of young comedians in the arena, they don't have enough versatility in them. Most of them are confined to a particular slang or particular type of roles. Due to this, our filmmakers are giving preference to two comedians who can tickle your funny bones no matter how small the roles.
As you would've guessed, Vennela Kishore is definitely the hotshot comedian in Tollywood right now. He can bring the house down in whatever role that is given to him. He is becoming mandatory in most star hero and medium hero films right now.
The other one is Satya. This talented artist who became famous after 'Swamy Ra Ra' is known for his perfect comedy timing. He is seen in most films these days and his mannerisms and antics are his biggest strength. Insiders say that both Kishore and Satya have their dates locked for another year and a half already. This explains the demand they have right now.