సత్తి లెక్కల పంచాంగం.. అందరి గ్రహచారం ఒక్కటే..! : iSmart Sathi Comedy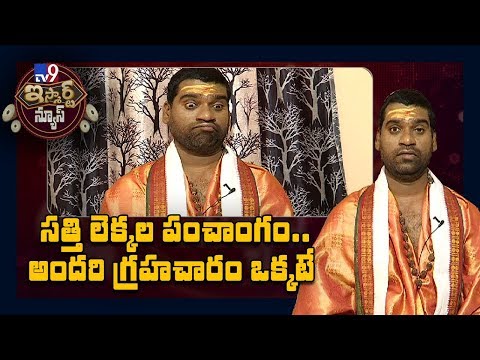 సత్తి లెక్కల పంచాంగం.. అందరి గ్రహచారం ఒక్కటే..! : iSmart Sathi Comedy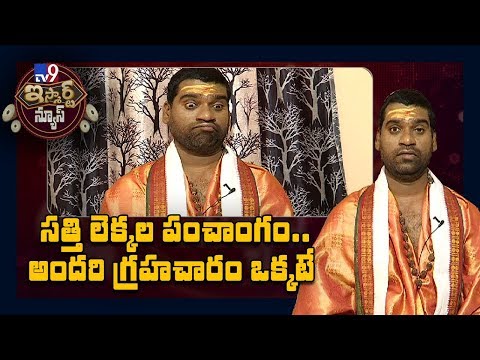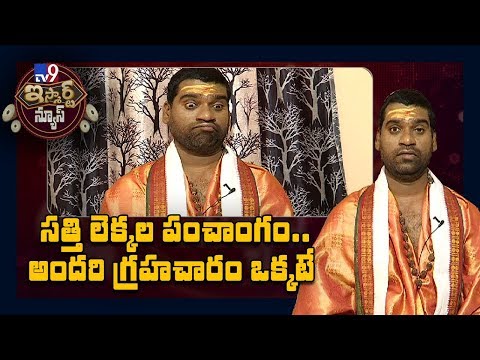 నరకం ఎలా ఉంటుందో ప్రత్యక్షంగా చూశారు ..| High Drama at AP & Telangana Border
9 PM | ETV Telugu News | 25th March 2020
9 PM | ETV Telugu News | 25th March 2020

Advertisement
Recent Random Post:
Balayya has given a big tribute to his father, the legendary actor-politician NTR with two part biopic titled NTR-Kathanayakudu and NTR-Mahanayakudu. Despite the good acting of Balayya nothing worked at the Box Office giving him and the director Krish a bad memory. Director Krish went to a new low personally and professionally with the bad result of the film!
Now the latest grape wine is- Vishnu Induri, the producer of NTR two part biopic has approached Balayya and asked him to play the role of his father NTR in the upcoming biopic of former actress and Tamil Nadu CM Jaya Lalitha. It is evident that NTR and Jaya Lalitha have acted in many films together and for bringing craze in Telugu, the producer wanted a cameo by Balayya but things didn't work as Balayya refused to do the cameo. Now the makers are considering to go ahead without the role of NTR in the film.
Thalaivi is the dream project of director AL Vijay. Kangana Ranaut is playing the role of Jaya Lalitha in the much hyped biopic down south. Let's see how this biopic would turn at the South Box Office!