Actor Suman Expresses Thanks To CM KCR Over Gouds Welfare Schemes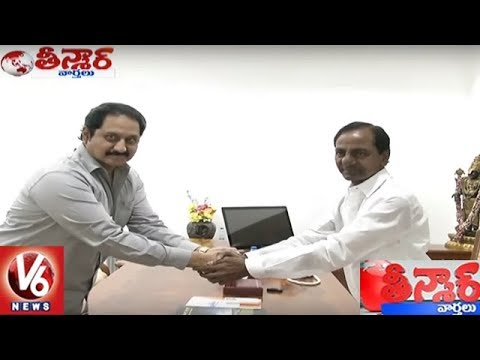 Actor Suman Expresses Thanks To CM KCR Over Gouds Welfare Schemes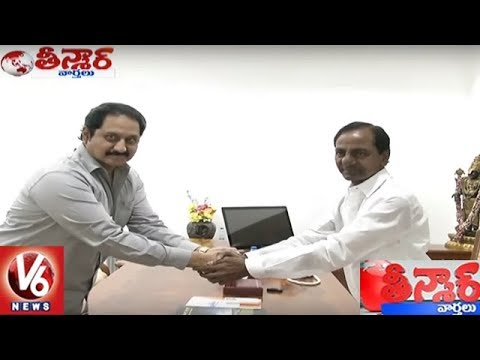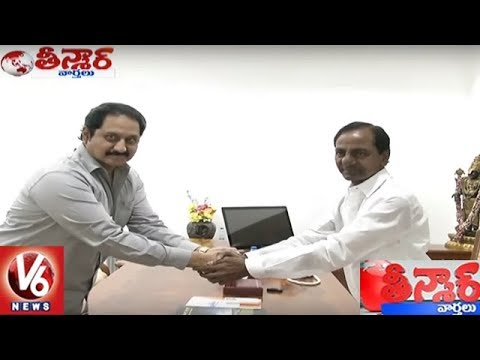 Srinivasa Kalyanam – Sri Rama Navami Wishes
Actress Karuna Exclusive Interview | Neeli Kaluvalu | TV Show
Actress Karuna Exclusive Interview | Neeli Kaluvalu | TV Show
Advertisement
Recent Random Post:
NTR cleared the air by deciding not to host the third season of Bigg Boss Telugu.Star Maa did their best to convince Tarak to host the season 3 and he too has shown interest in hosting it, but his hectic schedules for #RRR leaves no room for breathing space until January 2020.
Rajamouli announced the release date of #RRR already, which means the film has to complete its shoot within the scheduled time.With Tarak not available, problems of finding a new host resurfaced for Star Maa. They need to find someone who has the charisma and fan following that matches the stature of NTR.
The experiment of signing up a smaller star like Nani didn't yield good results. Looks like Star Maa has to go for a veteran star to host the show as Bigg Boss is being hosted by senior stars in other languages.Nagarjuna is not interested in hosting such shows and Chiranjeevi had a very disappointing experience as the television host. Therefore, Venkatesh seems to be the better option among all.
Will Venky Mama turn Bigg Boss for season 3?