Bhargav Ram's father over Akhila Priya arrest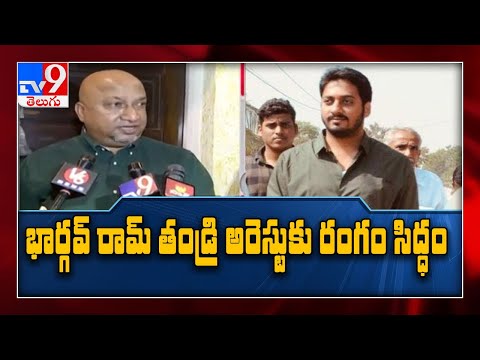 Bhargav Ram's father over Akhila Priya arrest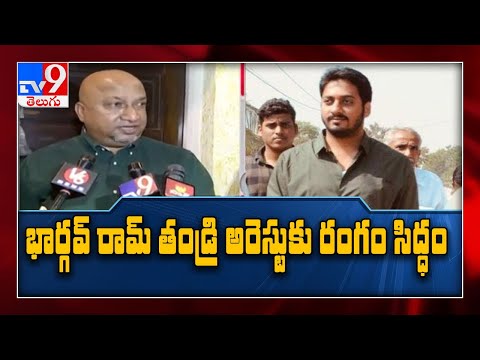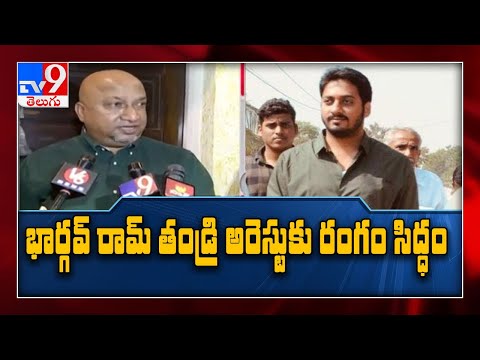 Chaavu Kaburu Challaga Teaser Glimpse | Kartikeya, LavanyaTripathi | Koushik Pegallapati |
AP Govt Moves High Court Against SEC's Decision To Hold Gram Panchayat Polls
AP Govt Moves High Court Against SEC's Decision To Hold Gram Panchayat Polls
Advertisement
Recent Random Post:
Bellamkonda Srinivas's Alludu Adhurs failed to attract the audience during the Sankranthi season and put on a rather poor show at the box office.
The impact of the film's failure at the box office has fallen directly on the second female lead, Anu Emmanuel.
Apparently, the makers of the Santosh Srinivas directorial agreed to pay Rs 75 lakhs remuneration to Anu Emmanuel before the commencement of the project. They wrote her a cheque of Rs 50 lakhs before the shoot and promised to pay the remaining Rs 25 lakhs after the film releases.
However, Alludu Adhurs failed to sustain at the ticket counters and that took a toll on the financial prospects of the film.
Consequently, the makers have intimated to Anu Emmanuel that they cannot clear the due amount.
It appears to be that Anu Emmanuel will have to settle down for the initial payment made by the producers of Alludu Adhurs.