Actor Ali about Pawan Kalyan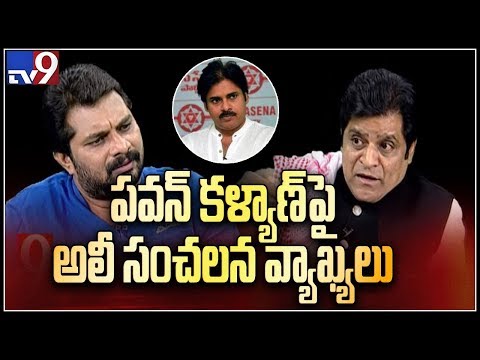 Actor Ali about Pawan Kalyan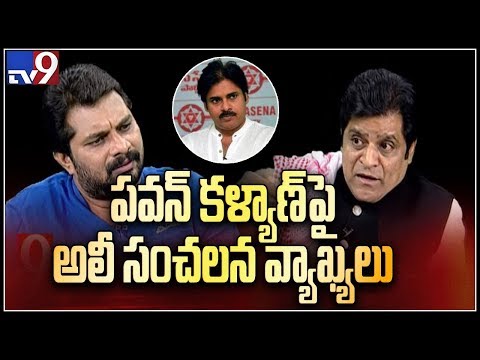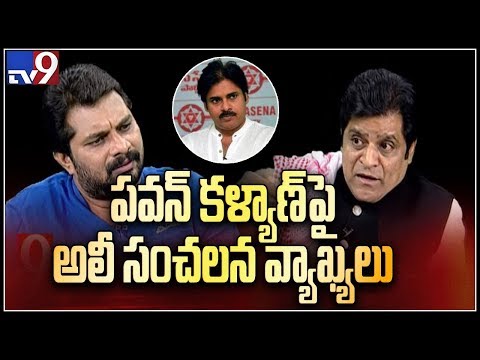 Ram Charan Family Members Exclusive Interview | Vinaya Vidheya Rama Team Interview
Balakrishna declines to respond on Nagababu comments
Watch Balakrishna declines to respond on Nagababu comments
Advertisement
Recent Random Post:
On one side we have Janasena President Pawan Kalyan working pretty hard for his electoral debut as the newest party in the Telugu states is testing the waters for the first time. But then, there are reports about his next movie are doing rounds.
Though Pawan has clarified that he will not be taking up acting saying that the phase has come to an end already, there are reports that he will be doing a guest role in a film that will have a star cast. A couple of writers are said to be preparing those stories and will be bouncing them to Pawan once the election fever comes down.
As Pawan promised to his fans that he will be producing films though he will not be wearing a hero mask again, it looks like even if the Janasena supremo won't act, he will produce a film from August 2019, say insiders. Whatever it may be, fans feel that whether as producer or hero, Pawan will make a re-entry into films.