భూమా అఖిలప్రియ అరెస్ట్..! | Bhuma Akhila Priya Arrest In Bowenpally Kidnap Case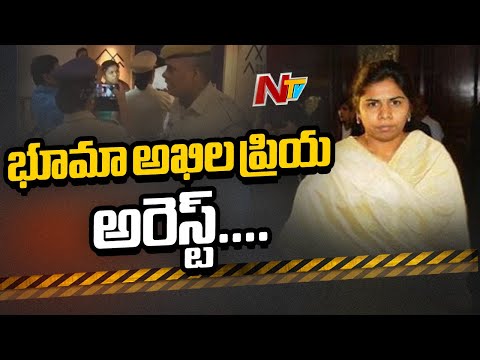 భూమా అఖిలప్రియ అరెస్ట్..! | Bhuma Akhila Priya Arrest In Bowenpally Kidnap Case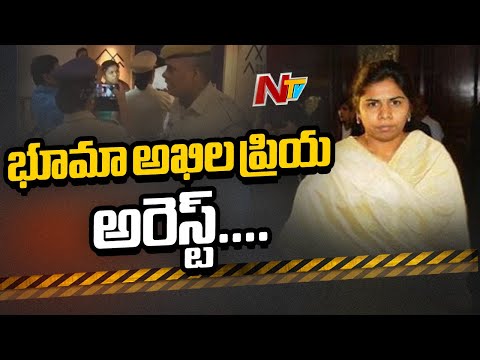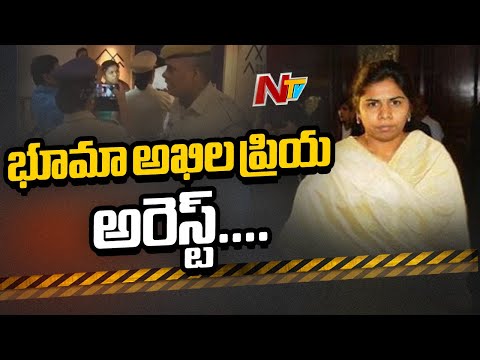 4-30 PM | ETV Telugu News | 6th January 2021
Balakrishna Serious on his Fans at Hindupur
Balakrishna Serious on his Fans at Hindupur
Advertisement
Recent Random Post:
If the latest buzz is to go by, Vijay Sethupathi who has become a top star in South Indian film industry is on-board for Prabhas's upcoming action thriller Salaar.
Reportedly, Vijay Sethupathi will be playing antagonist in the Prashant Neel directorial and he will be joining the shoot from February.
It is said that Prabhas-Vijay Sethupathi combination scenes will be shot in the opening schedule.
Vijay Sethupathi has allotted 30 working days for Salaar and all the scenes featuring him will be shot in single schedule.
Salaar might mark the maiden collaboration of Prabhas and Vijay Sethupathi which should build enormous buzz to the project.
Recently, Prashant Neel confirmed that Salaar is not a remake of any film and the storyline is outright original. The filming will commence in the first week of February.