చిరూ, బాలయ్య, వెంకీ వెనకడుగు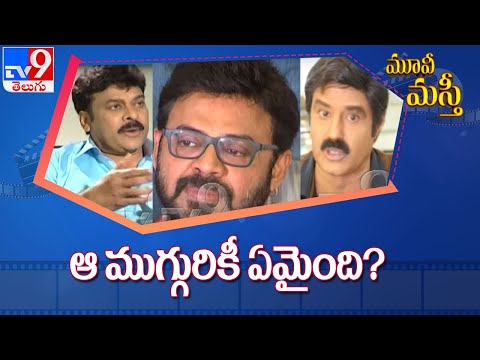 చిరూ, బాలయ్య, వెంకీ వెనకడుగు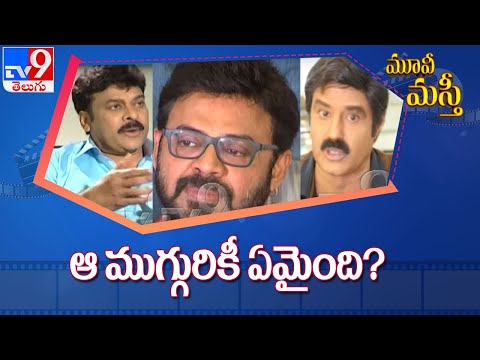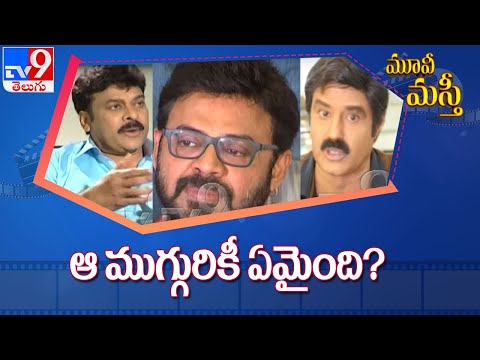 Public Attack On TRS Corporator Sama Tirumal Reddy | Hayath Nagar
Best qualities of Prabhas that make him a Pan-India star
Best qualities of Prabhas that make him a Pan-India star
Advertisement
Recent Random Post:
In 44th episode of Bigg Boss Telugu 4, a new task for the housemates – 'Good Humans vs Mischievous Devils' has been assigned.
The contestants got segregated into two groups – Devils and Humans. The task is performed in such a way where mischievous devils keep intruding humans while the latter should remain calm. However, Humans tried to outsmart cunning devils in the cut throat competition.
Team humans were given opportunities to reform the devils by allocating numerous tasks. After nailing the task, the humans must break two heads in the 10-headed effigy and transform at least 3 devils into humans.
Team Devils had Ariana Glory, Mehaboob, Akhil, Avinash and Harika while the rest were included in Team Humans. As part of the first task humans needed to weave 50 garlands with flowers spread in the pool while Devils played the role of upsetting them incessantly.
Humans finished the task notwithstanding the difficulty from Devils. Harika and Ariana from Devils got into a contention for allowing the humans to succeed. Humas broke two heads in the effigy and changed Akhil into a human.
In the 2nd task, humans needed to make 100 diyas with clay. Noel attempted to make diyas in the store space to which Mehaboob and Avinash intervened. However, Noel and Abhijeet got them secured in the room as Divi, on the opposite end, made the diyas. Later Harika was compelled to convert to join humans but was non cooperative.