TDP Nara Lokesh Sensational Tweets On AP CM YS Jagan Decisions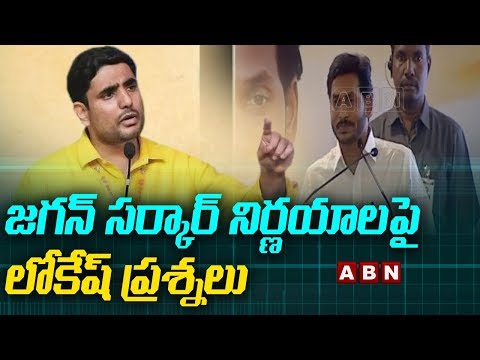 TDP Nara Lokesh Sensational Tweets On AP CM YS Jagan Decisions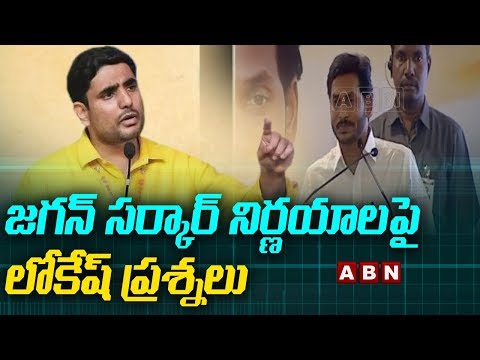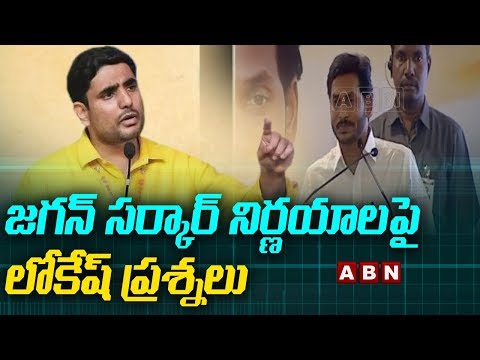 Saaho Trailer : Telugu | Prabhas | Shraddha Kapoor | Sujeeth | #SaahoTrailer
Bithiri Sathi Turns Bihar Don | Conversation With Padma | Teenmaar News
watch Bithiri Sathi Turns Bihar Don | Conversation With Padma | Teenmaar News
Advertisement
Recent Random Post:
Comedian Prudhvi claims that he was never affected by his political stand or comments but the strong rumors seem to speak otherwise. Prudhvi was reportedly put aside from a role he was chosen for first in Ala Vaikuntapurramuloo.
The role played by Harsha Vardhan was earlier given to Prudhvi and later replaced by the former. The reason behind this is heard to be Prudhvi's harsh comments on Pawan Kalyan and Janasena.
While his comments have not gone well with fans and also Mega family, Allu Arjun suggested Trivikram replace him with Harsha Vardhan, who is now getting applause for this small yet performing role and needless to say how big success the movie achieved.
Prudhvi earlier played a crucial role in Chiranjeevi's Sye Raa. Being replaced in Ala Vaikuntapurram loo is a big set back for Prudhvi's filmi career as he is already in enough troubles after the leaked phone call conversation and sexual harassment allegations. Prudhvi resigned from the SVBC chairman post right after the allegations.