పోలీసుల తోపులాటలో కిందపడ్డ సోము వీర్రాజు Clash Between Police and BJP, Janasena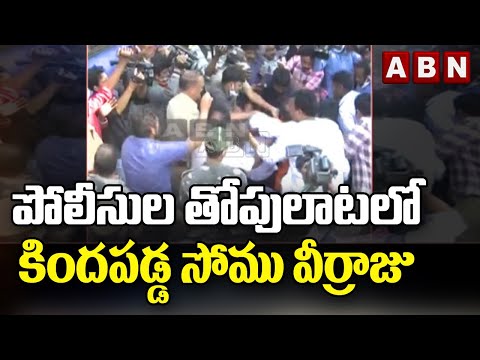 పోలీసుల తోపులాటలో కిందపడ్డ సోము వీర్రాజు Clash Between Police and BJP, Janasena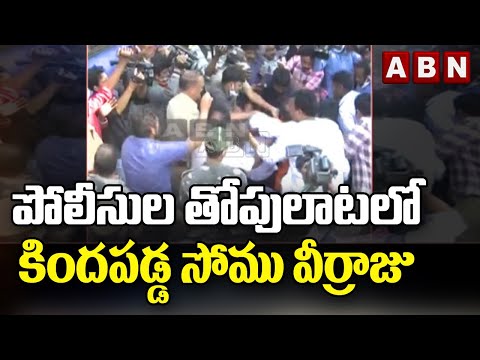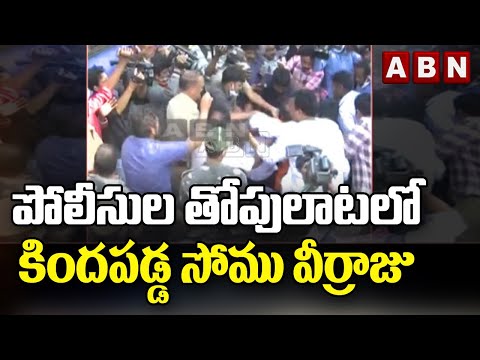 KA Paul Serious Warning To Bandi Sanjay Bible Comments and Bumper Offer To Pawan Kalyan
BJP-Janasena Calls for Chalo Ramatheertham Rally, Senior Leaders Under House arrest
BJP-Janasena Calls for Chalo Ramatheertham Rally, Senior Leaders Under House arrest
Advertisement
Recent Random Post:
The team of 'Dhaakad' dropped the first looks of the film's lead cast Arjun Rampal and Kangana Ranaut till date. Now, they are back again with the first look poster of the film's antagonist Divya Dutta as Rohini. This complete action-thriller has an interesting star cast playing never-seen-before characters.
Talking about her character, Divya Dutta said, "This is something that I have not done before and the character is completely different from how I am as a person. I cannot reveal much about my character but all I can say is that to get into the skin of Rohini, it took a lot of focus and preparation mentally as well. I am looking forward to working with Kangana and Arjun and I am truly exhilarated to be a part of a woman-oriented action film. I am sure that Dhaakad will set a trend."
The first look poster shows Divya Dutta as menacing women wearing a saree and a shirt blouse on top of it. She has a rustic look with silver accessories. Holding a cigarette in her hand, the unflinching stance of the actress is definitely looking quite devilish.