బుల్లెట్ ప్రూఫ్ వాహనమిచ్చి డబ్బులు కట్టమంటున్నారు | MLA Raja Singh fires On TRS Govt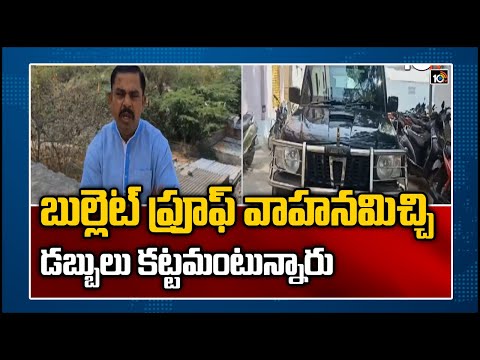 బుల్లెట్ ప్రూఫ్ వాహనమిచ్చి డబ్బులు కట్టమంటున్నారు | MLA Raja Singh fires On TRS Govt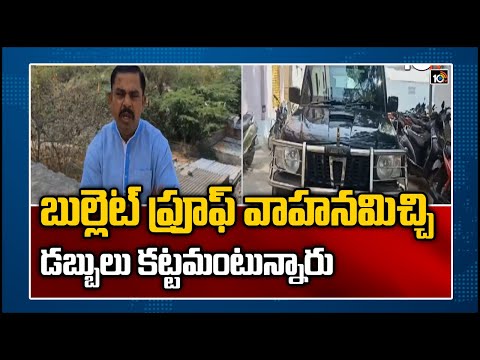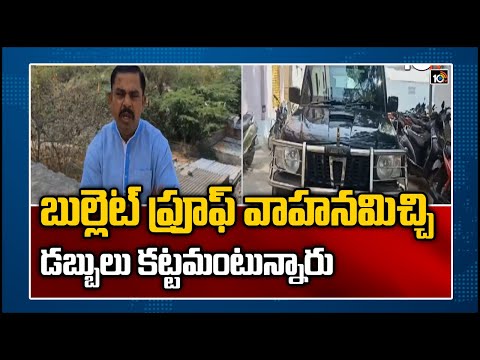 Janasena Files Petition in High Court for New MPTC, ZPTC Election Notification
BJP Leader Gets Grand Welcome At Peddapalli
BJP Leader Gets Grand Welcome At Peddapalli
Advertisement
Recent Random Post:
Most Eligible Bachelor, starring Akhil Akkineni and Pooja Hegde is gearing up for its release on 19th of June. The film has Bommarillu Bhaskar at the helm and he is hoping to get back to winning ways with the rom-com.
The word from Allu camp is that Allu Arjun is eager to know the audiences' verdict on Most Eligible Bachelor and there is an interesting reason behind it.
Apparently, Allu Aravind is impressed with Bhaskar's work for Most Eligible Bachelor and wants to bring him on-board for one of Allu Arjun's upcoming projects.
Allu Aravind opines that Bhaskar can still make beautiful love stories like Bommarillu which also cater to the family audiences. Even Allu Arjun is open to the idea.
Allu Arjun will take the final call on his potential collaboration with Bommarillu Bhaskar after Most Eligible Bachelor is out in theatres. If the film fares well and Bhaskar regains his lost mojo, Allu Arjun will be joining hands with him and Allu Aravind will bankroll the project.
So, the stakes are high on Most Eligible Bachelor at least as far as Bommarillu Bhaskar is concerned. He might bag the opportunity to work with Allu Arjun if the Akhil starrer does well at the box office.