కేటీఆర్ వ్యాఖ్యలకు తెలుగులో సమాధానం ఇచ్చిన నిర్మల సీతారామన్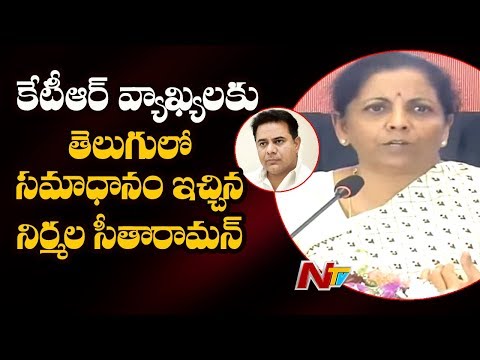 కేటీఆర్ వ్యాఖ్యలకు తెలుగులో సమాధానం ఇచ్చిన నిర్మల సీతారామన్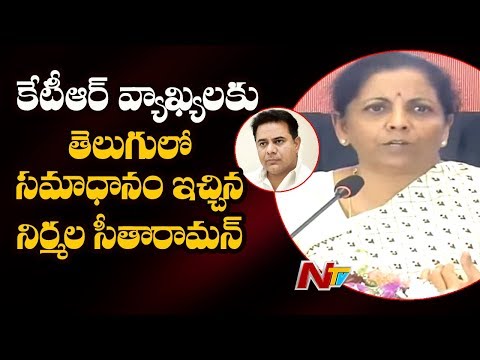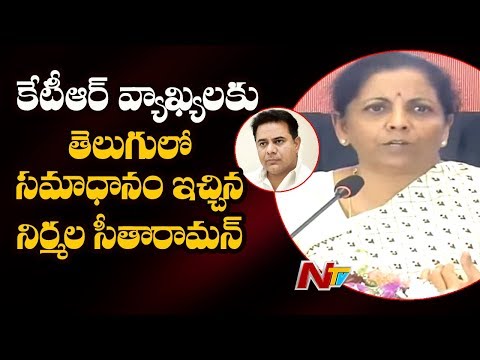 భవిష్యత్ పోరాటాలకు జనసేన సైనికులు సిద్ధంగా ఉండాలి – Pawan Kalyan
BJP To Ally With Pawan Kalyan In TS | Exclusive Interview with Dr K Lakshman
BJP To Ally With Pawan Kalyan In TS | Exclusive Interview with Dr K Lakshman

Advertisement
Recent Random Post:
Sunny Leone might have become a highly famous goddess for sexual fantasises of young men & women too. She might be "Laila" in SRK's film – Raees, "Heart Breaker Sunny Teacher" in Current Teega but she is also a mother and a wife.
She wants to keep her kids and family entertained but not bored during the lockdown. Unlike some of us, who are putting even our lives and our families lives at risk by going out, she decided to go on a walk in her home premises.She started to dance with her husband, Daniel Webber to the popular English tracks by taking her kids outside the building but not on roads.
She tried to dance in freestyle, which means whatever comes to your mind and her husband seems to be entirely cool with it. The actress kids seemed a bit clueless but they enjoyed their parents trial to entertain them for sure.
Well, actors are sharing such videos to gain attention at the same time give us motivation to stay within the safe premises and entertain ourselves. Try it out, in their way!