YCP MP Vijaya Sai Reddy Key Comments On Local Body Polls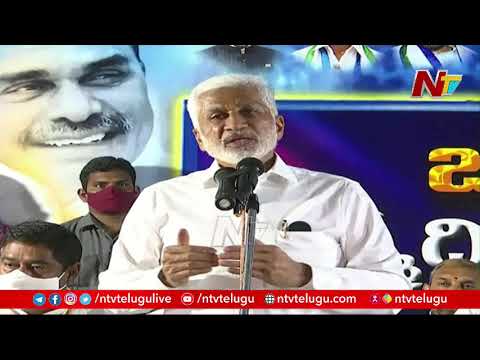 YCP MP Vijaya Sai Reddy Key Comments On Local Body Polls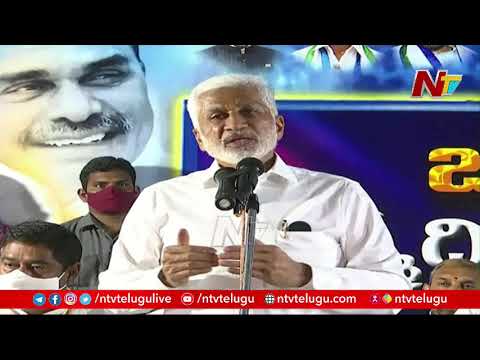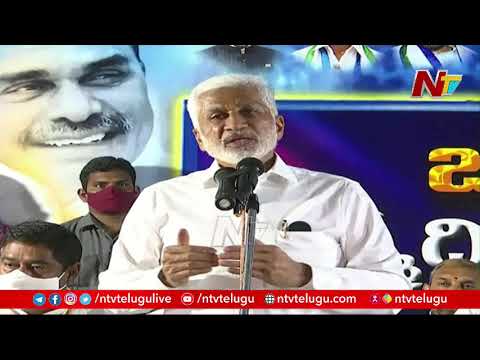 Massive Road Mishap In Prakasam, Four Lost Life
Centre Govt Gives Shock To Tamil Nadu Govt Over 100 % Occupancy In Theatres
Centre Govt Gives Shock To Tamil Nadu Govt Over 100 % Occupancy In Theatres
Advertisement
Recent Random Post:
Apart from delivering blockbuster commercial entertainers, star director Anil Ravipudi has partnered with Shine Screens banner and is making 'Gaali Sampath' with Sree Vishnu as the lead. The promotional content released till date got a good response from the audience.
Interestingly, Anil Ravipudi has given the screenplay for this film. Now, he is personally supervising the making too. The makers released a video where we can see Anil looking after the making. The bar is raising for 'Gaali Sampath' with each passing day and everyone is waiting for this film.
Rajendra Prasad is playing the role of hero's father in this flick. He is now becoming a regular in every Ravipudi film. Sree Vishnu will be seen playing an entertaining role in this movie which is all set to hit the screens in the latter part of 2021.