SEC Nimmagadda Ramesh Vs CM Jagan | AP Local Body Elections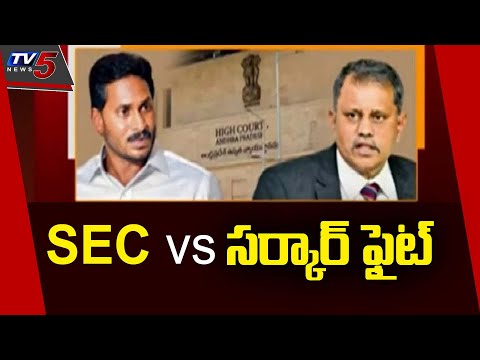 SEC Nimmagadda Ramesh Vs CM Jagan | AP Local Body Elections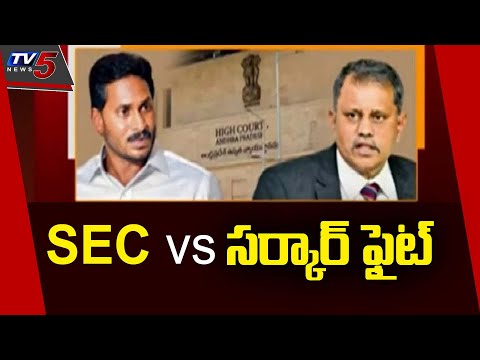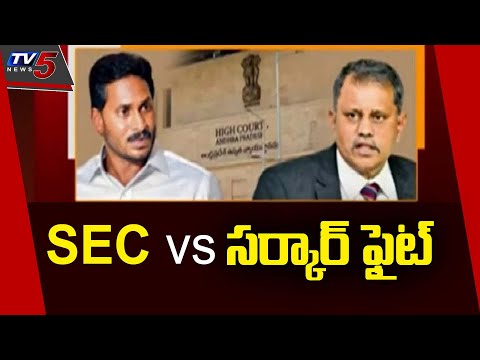 Bandi Sanjay Reached Jangaon, Demands TS Govt To Take Action On Jangaon Incident
Chandrababu Comments on YS Jagan | Bhogi 2021 | CBN Bhogi
Chandrababu Comments on YS Jagan | Bhogi 2021 | CBN Bhogi
Advertisement
Recent Random Post:
Bollywood's sweetheart Kareena Kapoor Khan is pregnant for the second time. The 40-year-old actress got married to star hero Saif Ali Khan in 2012 and they gave birth to Taimur Ali Khan during the end of 2016. Taimur was the most famous celebrity kid as the media followed wherever he went.
Now, he is all set to get a sister/brother. Saif and Kareena are expecting their second child in the first half of 2021. Kareena who worked on a couple of interesting hit films in the last few years was not seen anywhere recently. The entire media was waiting to take pictures of her when she comes out and here they are!
Kareena was recently seen coming out carrying her handbag. She is seen flaunting her baby bump and the pregnant glow is very much visible on her face. These clicks have gone viral and people can't stop adoring her.