Why only Chandrababu? Why not others?: JC Diwakar Reddy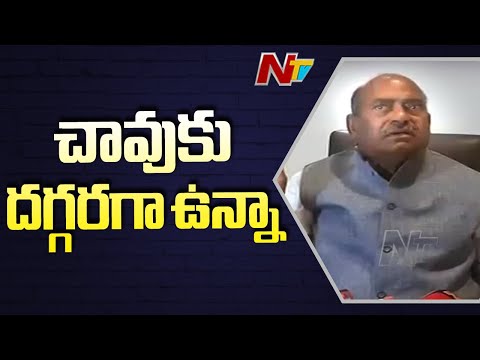 Why only Chandrababu? Why not others?: JC Diwakar Reddy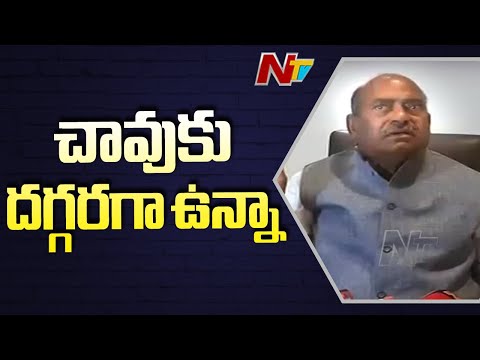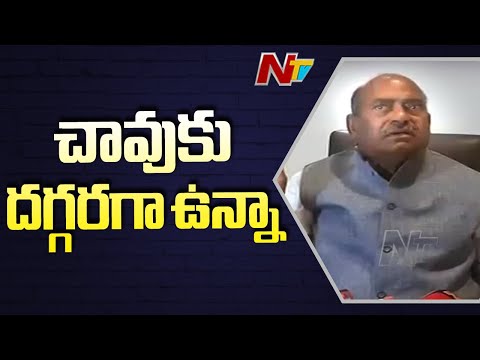 BJP High Command Enquiry on Chandrababu Ramatheertham Visit
Chandrababu Naidu Strong Warning to Police Over Ramateertham Indicident | Vijayasai Reddy
Chandrababu Naidu Strong Warning to Police Over Ramateertham Indicident | Vijayasai Reddy
Advertisement
Recent Random Post:
It is known that actor Sonu Sood's building in Mumbai is facing demolition by the Brihanmumbai Municipal Corporation. The BMC issued notice to the actor for carrying out architectural changes to a residential building in suburban Juhu without permission.
On October 27 2020, the BMC had issued a notice under Section 53 (1) of the Maharashtra Regional and Town Planning Act to Sonu Sood and his wife Sonali, granting them a month to restore the building as per its initial plan or get permission for the changes made.
Challenging BMC notice, the actor had approached the city civil court seeking a stay on the BMC notice. However, he got no relief in civil court and he moved the high court against the order on December 19.
The Bombay High Court today dismissed an appeal and an interim application filed by Sood against the BMC notice. While dismissing the actor's plea, Justice Chavan said, "The ball is now in the office of the BMC." The complete order will be available in due course.