ఇది జనసేన అంటే…!! JD Lakshmi Narayana Started Waste Cleaning in RK Beach | Janasena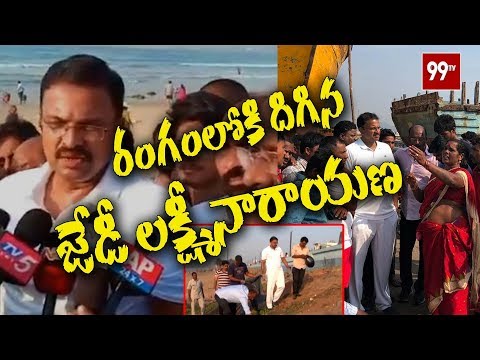 ఇది జనసేన అంటే…!! JD Lakshmi Narayana Started Waste Cleaning in RK Beach | Janasena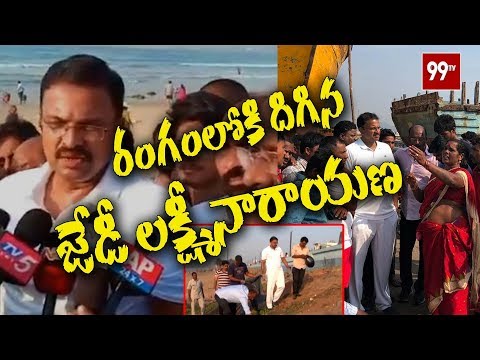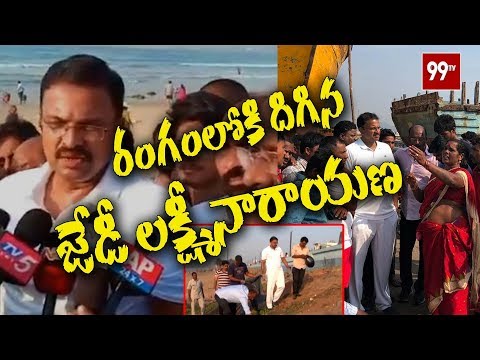 ఉత్కంఠగా మారిన ఎన్నికల ఫలితాలు, కోడి పందాల బెట్టింగ్‌ను మించిన ఎన్నికల బెట్టింగ్ | Elections
Chandrababu To Attend JDS Public Meet At Mandya || Karnataka Elections 2019
Watch Chandrababu To Attend JDS Public Meet At Mandya || Karnataka Elections 2019
Advertisement
Recent Random Post:
Dull phase at overseas box-office is continuing. Even Mahesh Babu's "Maharshi" didn't set cash registers ringing in USA.
"Maharshi" was huge in domestic market but was a flop in USA. All other Telugu movies followed the same trend thereafter. The dull phase is continuing in overseas market.
Despite such bad phase, "Agent Sai Srinivasa Athreya" a film with no known faces and new director has surprisingly taken decent numbers.
The film took in more than $130k in its opening weekend making it already a huge profitable project for the distributor.
Since the cast and crew is unknown to the general public, the distributor snapped the rights for paltry amount. Good reviews and word-of-mouth has helped the movie taking in such decent numbers in first weekend.
#AgentSaiSrinivasaAthreya Premiers: $16k Fri: $30k Sat: $55k Sun: $35k Total Weekend Gross: $136k (apprx)
The other release "Mallesham" has failed to bring in audiences though it saw some growth on Saturday.
The film featured a well-known comedian Priyadarshi in the lead role but audiences show didn't much interest due to its serious content. The off-beat movie is heading towards flop.