Pawan Kalyan Sensational Comments On AP Capital Amaravati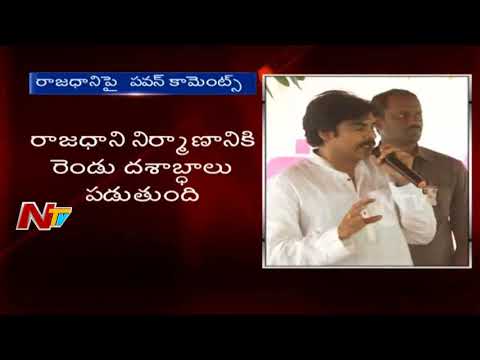 Pawan Kalyan Sensational Comments On AP Capital Amaravati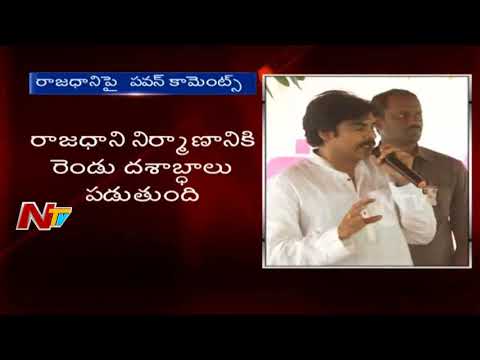 Pawan Visits Govt Hospital at Guntur Photos
CM Chandrababu Strong Punch | Power Punch
Watch CM Chandrababu Strong Punch | Power Punch
Advertisement
Recent Random Post:
Whether there is seriously some plan in his mind or he is just making some vague comments is not known, but outgoing MAA president Sivaji Raja has stated that he will be giving a return gift to mega brother Nagababu. In the wake of these comments, one wonders what he really meant about.
In the recently concluded MAA election, Sivaji Raja lost the election while actor Naresh won over him. As other day Naresh accused that Sivaji is still behaving atrociously, today the former clarified that he is going only by the by-laws of Movie Artists Association. At the same time, he has given clarity that there is no question of going for re-counting as he lost the election with 60 votes but not 2-3 votes.
While advising Naresh and Jeevitha, that they could wait for just 1 more week for him to go out of the office, he expressed shock as to why they are doing a scene in media regarding that one week time period. At the same time, he said, "Nagababu is a friend of mine for 30 years, but he has given me a good gift in this election. I will surely give him a return gift".
When quizzed about the kind of return gift he is planning, Sivaji Raja added, "I will talk about it in another press meet"