Chaavu Kaburu Challaga Teaser Glimpse | Kartikeya, LavanyaTripathi | Koushik Pegallapati |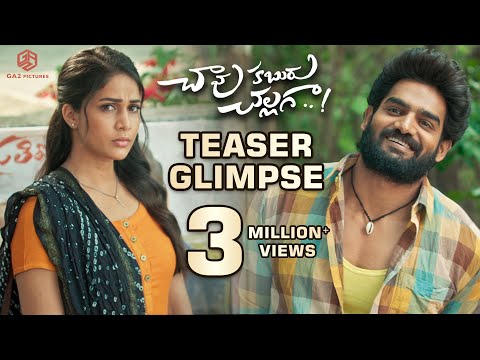 Chaavu Kaburu Challaga Teaser Glimpse | Kartikeya, LavanyaTripathi | Koushik Pegallapati |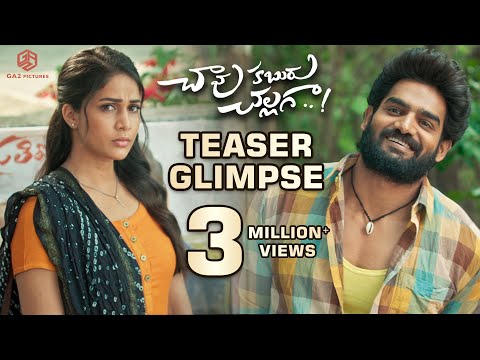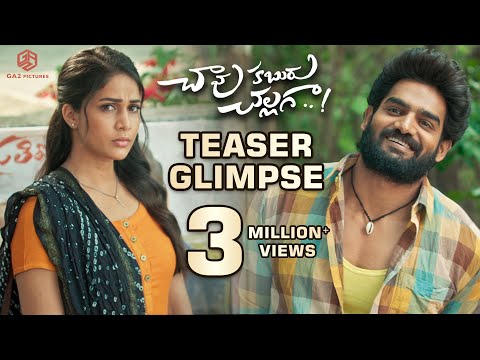 ఒత్తడి చేయకండి..రాజకీయాల్లోకి రాలేను | Rajinikanth Asks Fans Not To Force Him on Political Entry
CM Jagan LIVE : Second Phase 'Amma Vodi' Scheme Launch At Nellore
CM Jagan LIVE : Second Phase 'Amma Vodi' Scheme Launch At Nellore
Advertisement
Recent Random Post:
It is an open secret that master craftsman Rajamouli takes well over a year, if not two to complete a project and same is the case with RRR as we.
RRR shooting commenced a couple of years ago and the onset of Covid-19 pandemic resulted in a delay in shoot and the unit got back to sets last November.
As per latest updates, Rajamouli has set a new deadline for RRR's release and he wants to get things done on time at all costs.
Apparently, Rajamouli wants to complete RRR shoot at the earliest and release the film this Dusserah.
RRR is being shot at a brisk pace currently and even the post-production works are going on simultaneously. Rajamouli is determined to meet the target this time around and ensure Dusserah release for the big-budget action thriller.
Close to 20% of the total footage is yet to be shot and the unit will be working round the clock to complete the shooting part as early as they possibly can.
Alia Bhatt joined the sets recently and the lead stars Jr NTR and Ram Charan have been shooting for the film without any major breaks. Charan recently tested positive for Covid-19 and took a break from shoot. He joined Acharya shoot today and will be back in action for RRR soon.
Can Rajamouli race against time and prepare RRR's final cut on time to ensure Dusserah release? Only time will tell.