Pawan Kalyan's U-Turn On Special Status | Journalist Diary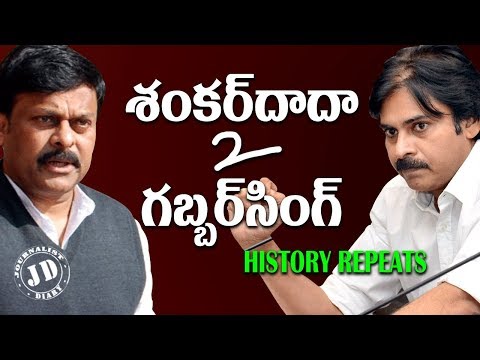 Pawan Kalyan's U-Turn On Special Status | Journalist Diary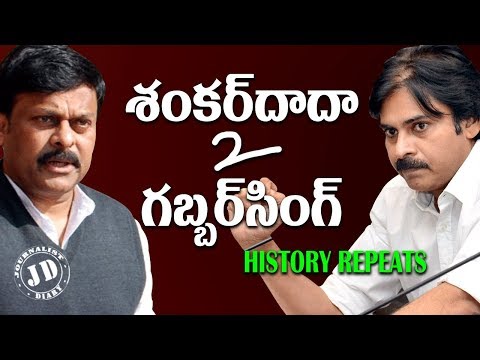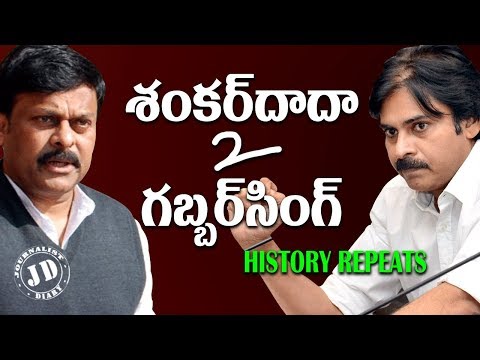 Big News Big Debate : BJP fears debate on No Confidence Motion?
Congress Party On 2019 | Daily Mirror
Watch Congress Party On 2019 | Daily Mirror
Advertisement
Recent Random Post:
Actor Nani had an interesting experience on the sets of his upcoming film Jersey. Everyone had reported about how he had a small injury on his nose during the shoot of the film.Turns out the accident shot will be used in the film! But what's interesting is that the aftereffects of it will not.
Sources close to the unit revealed that the team was shooting a scene where Nani was playing against an international team.In this sequence when Nani was shooting for a run out, he bumped into the guy playing the wicket keeper of the opposite team and eventually broke his nose!
What happened next makes for a classic story to recall from the sets of a film. The next day, Nani was back on the sets, shooting with makeup to cover the bruise.Well, cinema does have some interesting ways to cover goof ups and in this case an accident!
Jersey post-production works are under progress and the film will be hitting the screens on April 19, 2019.