రామ్ గోపాల్ వర్మకే మైండ్ బ్లాక్ చేసిన ఎంపీ రఘురామ కృష్ణంరాజు | Ram Gopal Varma | RRR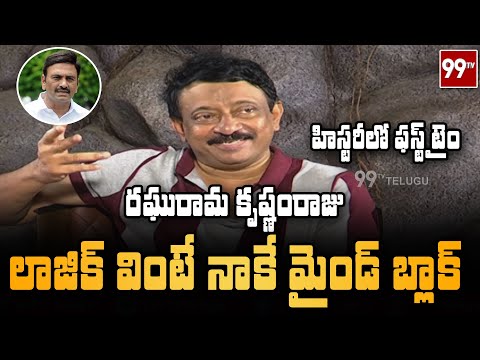 రామ్ గోపాల్ వర్మకే మైండ్ బ్లాక్ చేసిన ఎంపీ రఘురామ కృష్ణంరాజు | Ram Gopal Varma | RRR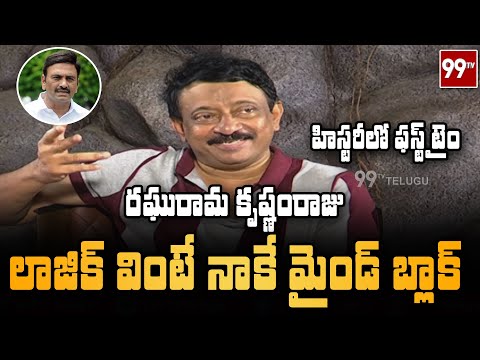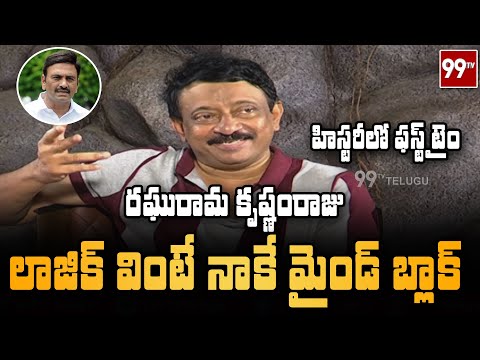 Centre To visit Hyderabad Today As Coronavirus Cases Rise in Telangana
COVID-19 : Highest Per-day spike of 983 COVID-19 Cases in Telangana, Hyderabad worst-affected
COVID-19 : Highest Per-day spike of 983 COVID-19 Cases in Telangana, Hyderabad worst-affected
Advertisement
Recent Random Post:
"Power Star is an English word. It is the hero's name in my movie. It is coincidental that it is matching with the hero you think".. This is RGV's statement.
The two dozens of stills continuously released by RGV today have created a sensation in the Telugu states.
It is not a small thing to bring the actors with the features of crazy stars like Pawan Kalyan and Chiranjeevi, and releasing the stills with the title 'Power Star'.
Inserting a tea glass in the title design on top of it is nothing lesser than a sensation.
we posed some questions to RGV on this development.
If media writes gossips without publishing the names and photos, industry people go mad. They will do hungama taking slogans like #WeAreWithYou, #WeAreOne etc.
I'm also visualizing the same.
We are also saying the same thing. You are visualizing the gossip in the cinema format. Shouldn't industry do more hungama now?
Why? I wrote a story. The hero is an actor in my story. He floated a party and the result is disastrous. He held discussions in his farm house with his brother and a close associate who is like a guru on topics like 'What happened? How did it happen?' So what is wrong in it?
You are asking us what is wrong? It is understood that what you're saying is about Pawan Kalyan, Megastar, Trivikram Srinivas etc. You are even showing the same people. Right?
Who told you? This is purely coincidental. There are people with similar characteristics.
You mean it is coincidental that all the people in the film are resembling real people?
Yes. If you ask me, I will promise on Pawan Kalyan fans. I like Pawan Kalyan very much. He has nothing to do with this film.
Why a tea glass placed in the title in the middle?
My hero in the film has the habit of drinking tea. So, I used it on the poster.
You are not getting caught anywhere. Give us logical answers sir.
Show me a person who talks more logically than me. Nagarjuna used a cycle chain in 'Shiva'. So I used it on the posters. I used tea glass now as the hero here often drinks tea in this movie. That's it.
What are you going to tell, what are you going to show in this film?
Not now, you have to watch the film to know.
There is talk that Pawan gets angry on his close associates in the movie.
Don't call him Pawan. My hero in the film is Power Star.
You mean the hero's name is Power Star? No other name? How do people call him?
The name is Power Star. The characters call him Tammudu, Babu, Annayya, Guruji but not with any other name.
Okay, people may be similar. How come everybody comes to a single frame? How come they come into a single story?
That is coincidental.
Where do you get all these guys?
I'm planning to make a film so I found them. If you try, you will also find them.
You have readymade answers for everything, right?
Nothing like that. I have clarity. If you ask questions with clarity, I will answer clearly. That's it.